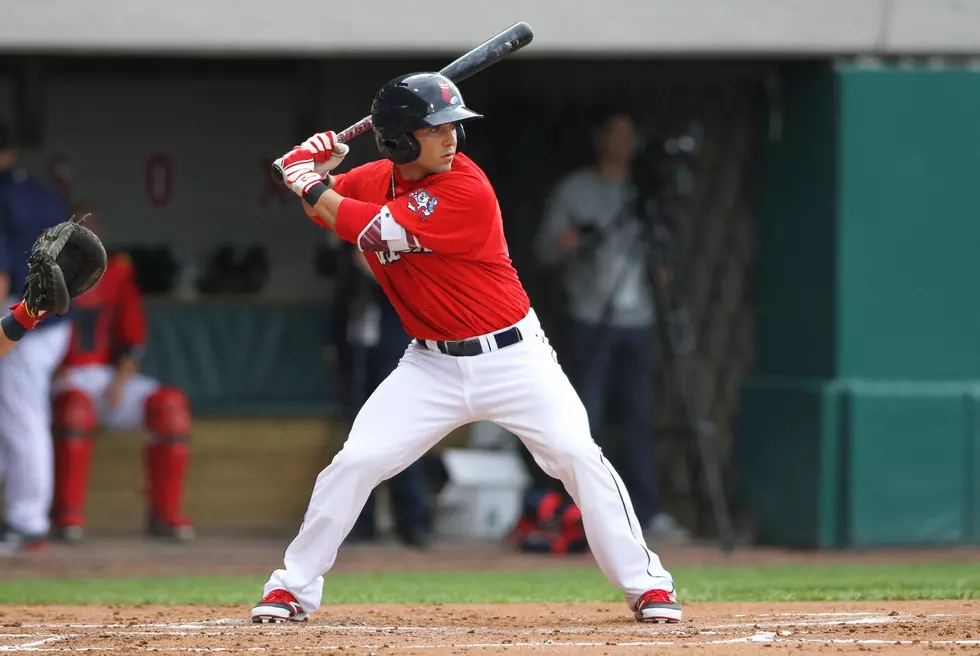 Free Paw Sox Baseball Clinics for Kids
Pawtucket Red Sox Facebook
The end of the school year is upon us and if you find yourself scrambling to figure out what camps your kids will attend this summer, what's better than a FREE baseball clinic with the Paw Sox?
As a working mom, I know first hand how tough it can be to plan summer visits, camps and activities for the kids during the summer months while school is out.  Right around now is when I would typically start to stress out if I didn't have all of my weeks lined up yet.  There's nothing worse than the mom-guilt when the kids are home and well, we still have to go to work right?!  At least if we find some fun activities and camps for the kiddos, they'll be happy which helps us to be less stressed with guilt.
The PawSox organization has got these great baseball clinics that are totally free if you can believe it.  Check out their Facebook page for the dates of the clinics and all of the details.
This is some information they posted about the clinics; The Paw Sox Youth Clinics are a great way to get hands-on instruction from our PawSox players and coaches on the field at McCoy Stadium. They take place on 4 Saturdays throughout the season for kids ages 4-14, and are followed by a photograph and autograph session in our BBQ tent. Kids are invited to get autographs with our players, and enjoy the baseball game and fireworks shows in the evening.
More From WFHN-FM/FUN 107