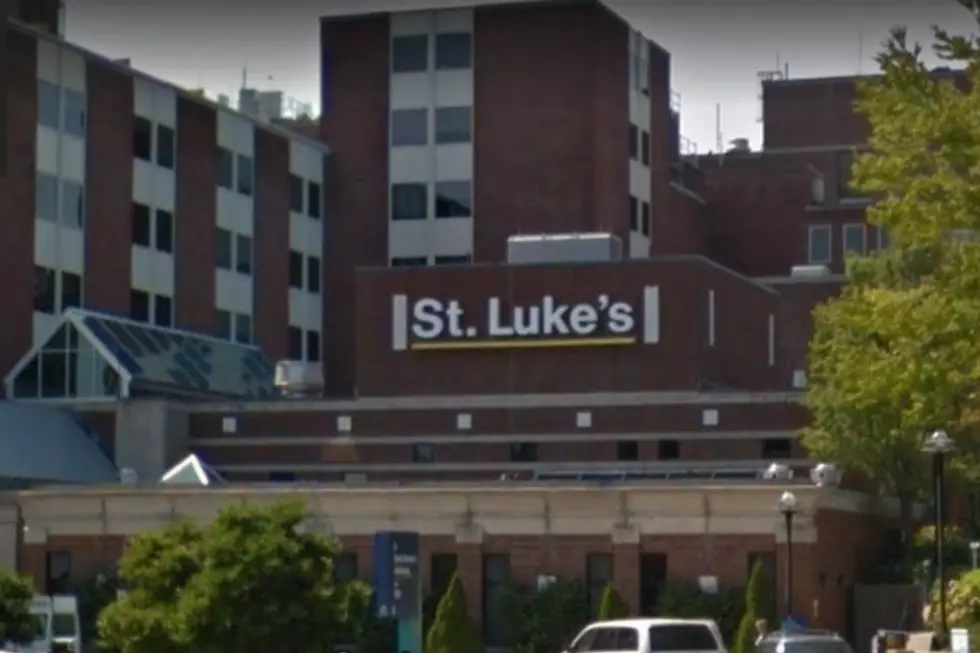 Five Things Southcoast Residents Should Know About Coronavirus
Google Maps
**UPDATE** 3:30pm, January 30, 2020.  The coronavirus has now spread from one person to another within the United States.
This morning on The Rock & Fox Show we got to speak with Dr. Eliesel Lacerda De La Cruz, who is an Infectious Disease Specialist at Southcoast Hospitals.
Listen to our full interview here:
With the quarantine going on in nearby New Hampshire, some SouthCoast residents are beginning to worry about the spread of the latest coronavirus, so we decided to talk to Southcoast's Chairman of Infectious Prevention.
Dr. Lacerda De La Cruz said that symptoms to watch out for would be similar to those of a typical respiratory infection including a fever, cough, and shortness of breath. An infected person could go about 2-10 days before seeing the first signs of infections.
A couple of important items that the doctor shared with us:
There have been no internal transmissions of the disease in the U.S. In other words, no one in the United States has caught the coronavirus from anyone else in the United States. That is a big deal.
At this point, the greatest concern is with people who have traveled to China in the past few weeks that are experiencing flu-like symptoms.
There's also some concern for people who have come in direct contact with those who have visited China in the past several weeks and are experiencing flu-like symptoms.
Dr. Lacerda De La Cruz encourages the frequent washing of hands and staying home if you are sick.
Should you wear one of those protective masks? The doctor says the mask could be an effective method of prevention for first contact people, but he's not recommending people to do that because it is not something you are likely to encounter in your life here on the SouthCoast.
The big takeaway from this morning's conversation with the doctor, however, is that there is no need to be concerned at this point unless you have traveled to China in the past week and are experiencing respiratory issues like coughing and wheezing, or if you have been exposed to someone in that category.
Enter your number to get our free mobile app
More From WFHN-FM/FUN 107