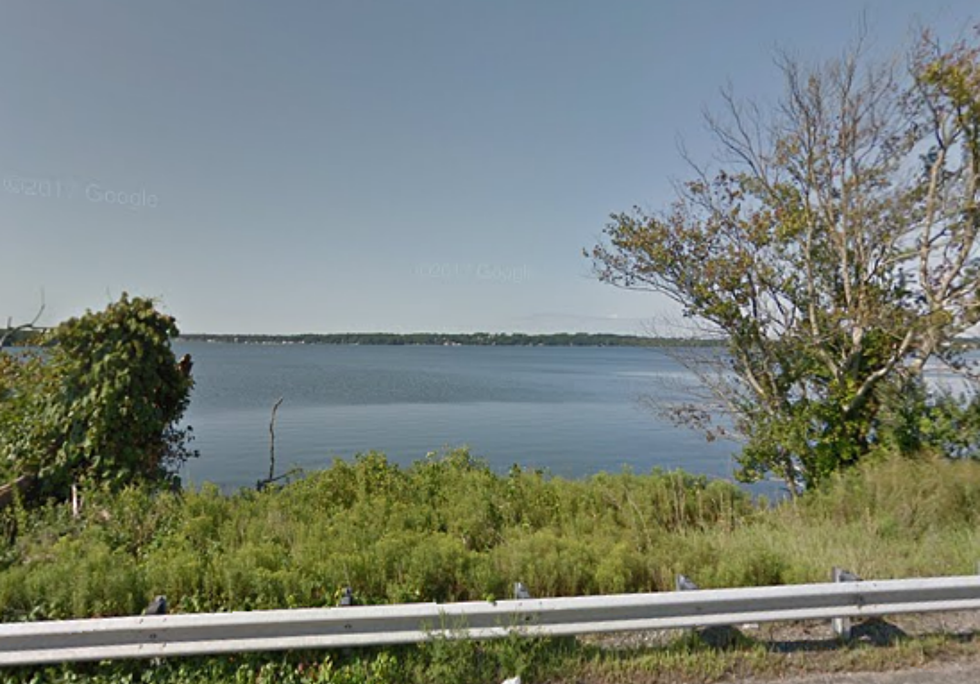 Fall River Teen Drowns at Watuppa Pond
Google Maps
FALL RIVER — A 14-year-old Fall River boy died in an accidental drowning incident this afternoon at South Watuppa Pond in Fall River.
The victim and his friend, a 13-year-old girl, jumped into the pond from a rocky ledge around 12:45 p.m. today. According to the preliminary investigation, both the victim and the female were immediately showing signs of distress as soon as they entered the water. Three male adult bystanders. who saw the two individuals flailing in the water, entered the pond to attempt to rescue both of them. The bystanders were successful in assisting the female, but were unable to rescue the male victim before he went under and did not resurface.
Fall River Police were called at 12:52 pm and the first responding officers dove into the water to attempt to locate the victim, but were unsuccessful. The victim was removed from the water about 40 minutes after going under by members of the Fall River Fire Department's Dive Team. The victim was rushed to St. Anne's Hospital, where he was pronounced dead.
The female victim and two of the adult male bystanders who entered the water to attempt a rescue were also taken to St. Anne's Hospital as a precaution and none suffered any serious injury.
The deceased victim is not being publicly identified at this time, as next of kin have not yet been fully notified of the death. Once next of kin has been notified, this office will send out a follow up media advisory to identify the victim.
--Bristol County District Attorney's Office
More From WFHN-FM/FUN 107