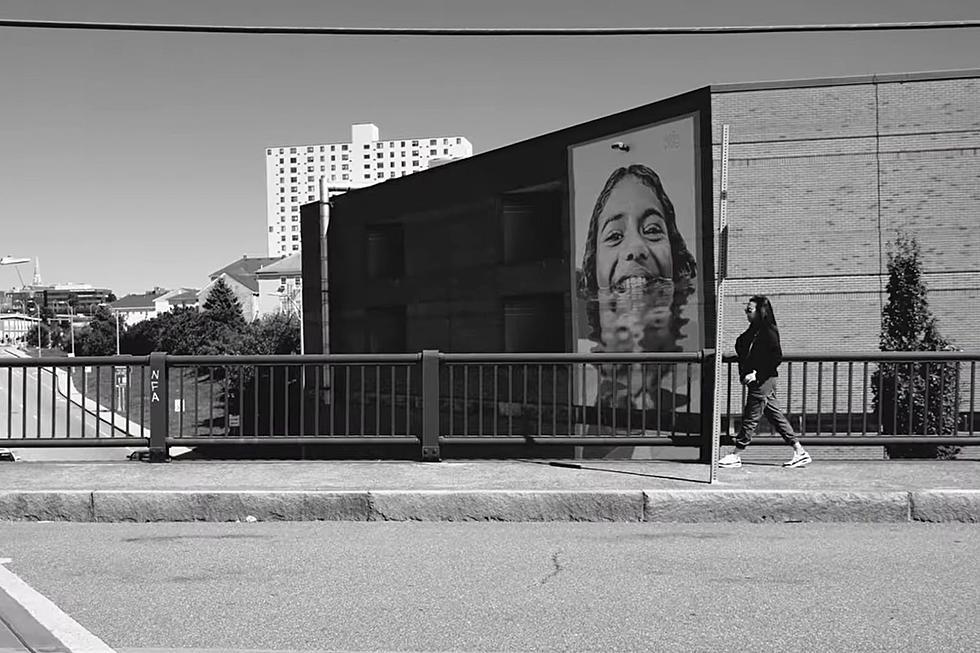 Watch: Fun 107 Throwback Artist Releases Fall River Music Video
Rockell via YouTube
As we first reported earlier this month, Fun 107 throwback artist, Rockell, came to Fall River to shoot her latest music video.  Rockell's freestyle sound was a perfect fit for the Fun 107 playlist back in the late 1990's.  Her biggest Fun 107 hit was called "In A Dream."  At one point, Rockell's song was one of our most played songs, getting played more than a thousand times in 1999 and the year 2000.
Rockell is a native of New York City, so why did she come to Fall River to film her latest music video for "You Keep Me Hanging On?"
"We didn't want to shoot this video in a big city like New York with skyscrapers behind her, that's why we chose to film in Fall River," said Paul Lopes from Rockell's management team, during his appearance on Michael and Maddie.  Clearly, the director wanted to avoid the glitz and glamour of the big city and was drawn to the rawness of Fall River.
Ninety-nine percent of the video is shot in black and white.  Only the waning seconds of the video are in color.  During her visit to Fun 107 this summer, Rockell told us that she was the victim of domestic abuse, which is why the lyrics "set me free why don't you babe, get out of my life why don't you babe" (originally sung by the Supremes and later remade by Kim Wilde) were so meaningful to her.
The overwhelming use of black and white throughout the video coupled with the sharp, cutting backdrop of Fall River really sets the tone.  The appearance of color at the very end of the music video feels as if Rockell finally found some peace overlooking the water at Battleship Cove.  She takes a deep breath of freedom.  She's been set free.
More From WFHN-FM/FUN 107