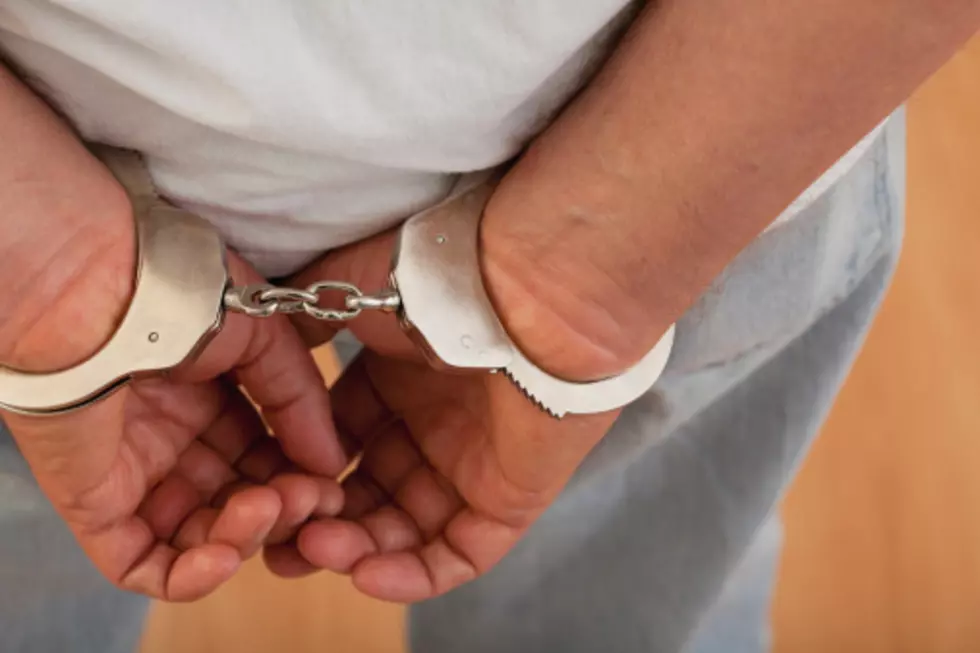 Fall River Man Gets Prison Time After Beating and Robbing Girlfriend
Getty Images/Tetra images RF
FALL RIVER — A Fall River man who admitted to beating, robbing and sexually assaulting his girlfriend will spend up to 10 years in prison for domestic abuse, according to the Bristol County D.A.'s office.
Shaun Medeiros, 39, pleaded guilty this week to two counts of domestic assault and battery as well as assault and battery with a dangerous weapon, strangulation, witness intimidation, and two larceny charges.
He also pleaded to assault and battery on a police officer, resisting arrest, and indecent assault and battery on a person over 14, the D.A.'s office said.
Medeiros assaulted his girlfriend twice in May 2022.
The first time, he hit her, held his hand over her mouth, stopped her from calling 911 and slammed her head into the bed, resulting in significant bruising, according to the D.A.'s office.
About a week later, Medeiros attacked her again. He beat her, at one point ripping a chunk of her hair out, and forced her to perform oral sex on him.
He also took some of her jewelry and pawned it without her consent.
After he fell asleep, the victim fled and reported the incidents to Fall River police.
Officers found Medeiros hiding in a closet in his apartment, at which point he fought with police as they tried to arrest him.
The D.A.'s office said he also attacked a correctional officer in custody.
"The defendant, who has a criminal history, violently assaulted the victim on more than one occasion and even ripped chunks of her hair from her scalp," Bristol District Attorney Thomas Quinn said.
"While in custody awaiting trial, he also assaulted a correctional officer. The defendant is clearly out of control and needs be kept off the street to protect the public."
Here's How Many Sex Offenders Are in Each SouthCoast Community
While SouthCoast cities and towns are known for many things — great food, beautiful beaches, and fantastic events spring immediately to mind — like everywhere else, they also host some of the state's worst sex offenders. How many live or work in your community?
Here are the 25 area communities listed by number of sex offenders compared to population, lowest to highest.
Top Stories for January 2023
More From WFHN-FM/FUN 107