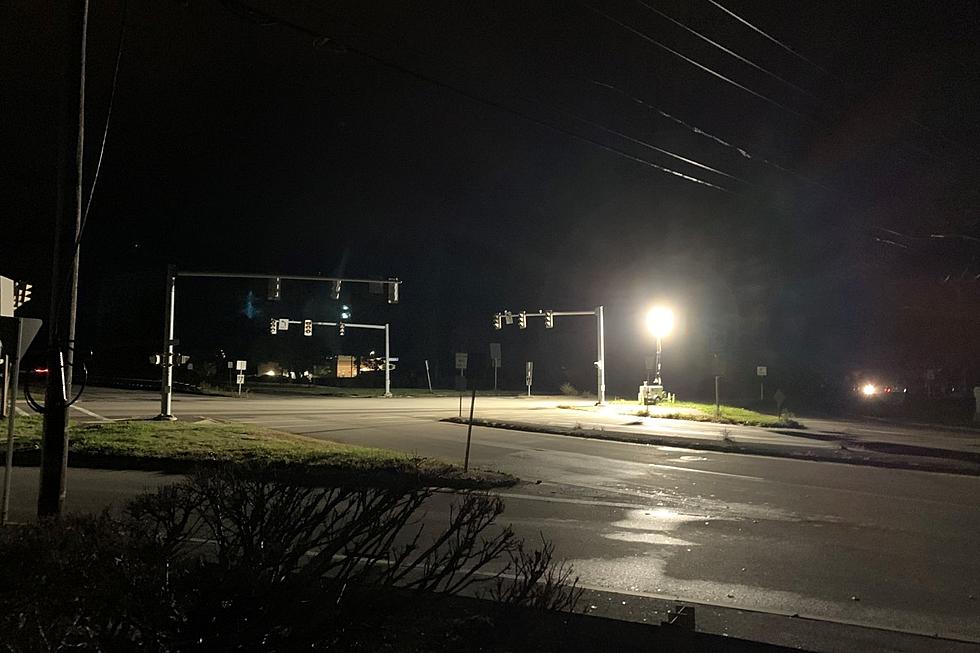 Fairhaven Smacked Again in a Wild Five-Week Struggle Bus Ride
Michael Rock/Townsquare Media
It has been quite the month or so for Fairhaven residents as it has been a straight up struggle to nail down some pretty basic needs lately.
Through no one's fault at all, a series of strange happenings have occurred back to back to back.
The first one happened on September 14 when a water sample from one of Fairhaven's untreated wells showed a detection of E.coli.  That, of course, led to the boil water order that was just a warm-up act for what was to follow. The initial boil water order back in September "only" lasted for several days.
Just two weeks after getting the green light to drink their tap water again, Fairhaven got some bad news. It turned out that E.coli was detected at the Mattapoisett Water Treatment plant that delivers water to Marion, Mattapoisett, Rochester and Fairhaven.
Here we go again, Fairhaven – another boil water order. This time, however, the order wouldn't just be for a couple of days. The boil water order stretched into a third week. Restaurants and coffee shops were forced to make accommodations for beverages and ice, often bringing some in from outside of town.
For Fairhaven residents, doing things as simple as brushing your teeth became complicated. Even things like showering and doing laundry felt weird knowing that the water you were using might have traces of E.coli. Basic things were not so basic anymore.
Now, due to a powerful rain and wind storm, Fairhaven residents – along with thousands of others on the SouthCoast – are in their second day without power. Power companies braced the region last night with the messaging that this could take a while to bring all communities back up to normal. Eversource said it expects "most residents" to have power restored by 6 p.m. Saturday.
Hot water has most likely run out for most homes. Showering has become difficult if not impossible for Fairhaven residents and so many others on the SouthCoast. The food in the refrigerators is spoiling.
There have certainly been worse times in human history, no doubt about it, but living in Fairhaven has been weird over the past month or so.
Here's hoping for an uneventful, boring, holiday season.
TIPS: Here's how you can prepare for power outages
More From WFHN-FM/FUN 107