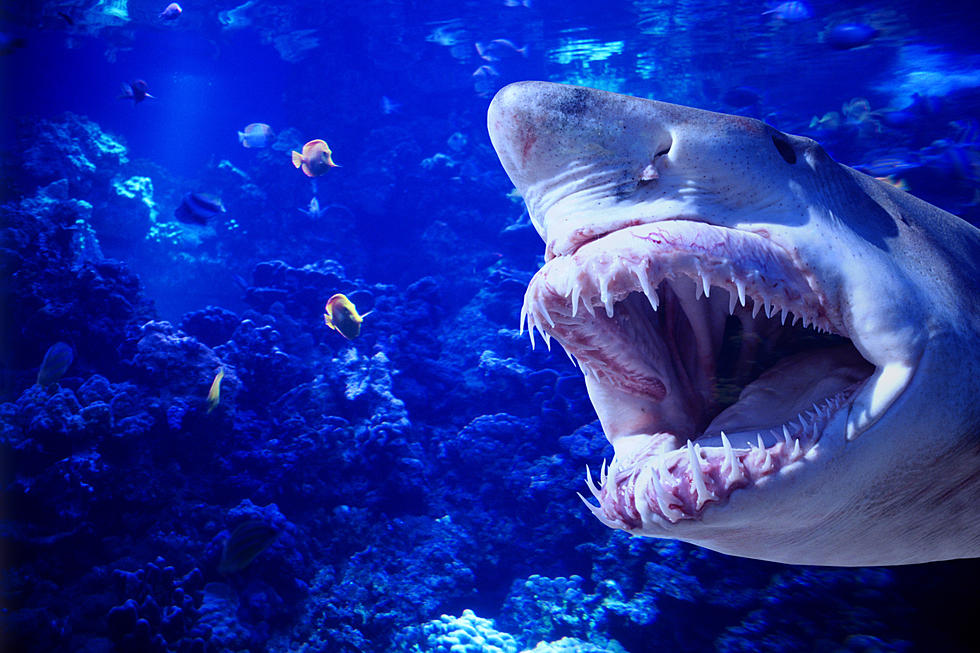 Fairhaven Reels It In as Monster Shark Tournament Gets Canceled
Jupiterimages
For years, fishermen of the SouthCoast look forward to one of the most extreme tournaments around, the North Atlantic Monster Shark Tournament. It's one of the area's most popular summer events, and it's been going strong for the past 35 years.
Unfortunately, anyone who had plans to ship out and bag a "Jaws" will have to postpone their excitement as the 2021 tournament planned next week on Fairhaven's West Island has been canceled. This is a blow to many who may have taken the day off or scheduled nothing but shark fishing on the itinerary. Refunds will be given to anyone who had already signed up.
As of right now, the reason behind the cancelation stems from "unforeseen circumstances" and the tournament promises that there are "more details to follow soon."
Competitors such as Joshua Vanderley voiced their reaction to the cancellation on the tourney's official Facebook page, stating "Did your Facebook page get hacked? Or is my crew and I out thousands of dollars? Asking for everyone since there's no information on the website."
And then there were those who rejoiced over the postponed event like Darrin Smith, who commented: "While it's unfortunate that people are going to take a financial hit on the cancellation, I call this a win for the sharks".
Regardless, if anyone is losing money on this, it's the organizers of the event in which we are still uncertain of the last minute cancellation. For further details, be sure to follow the non-profit's Facebook page to find out when the monster shark tourney will return again.
More From WFHN-FM/FUN 107