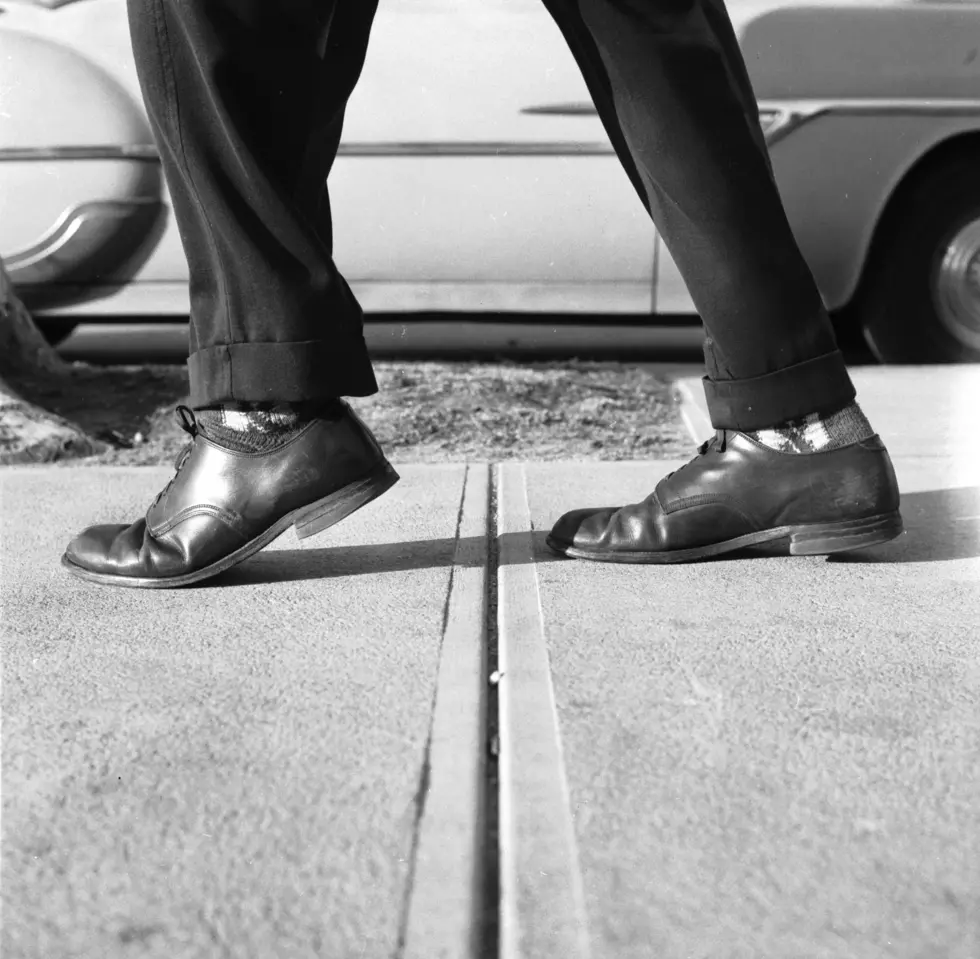 Do You Dare to Defy Your Superstitions This Sunday?
Getty Images
We are quickly approaching the spooky season, and as much as I love Halloween and all things scary, I have a request to make: this year has been terrifying enough, so let's keep away from Ouija boards and graveyards. We don't need to be awakening any angry demons or stirring up bad juju. We've seen enough of it in 2020 to last us for a while.
My cautionary request comes on the verge of a national holiday coming this Sunday known as "Defy Superstitions Day." It's a chance for people to put their superstitious behavior behind them and test their theory.
In my opinion, this has danger written all over it in a year like this one. I feel like superstitions and karma go hand-in-hand. If you turn against your superstitions, I don't see it turning out very well.
It had me thinking about all of the superstitions that I follow that I can't imagine defying. For starters, I won't step on cracks for fear I will break my mother's back. I also hold my breath (for as long as I can) when I drive by graveyards. My fiancé Ross is very strict about putting his left shoe on before his right in order to start his day "balanced."
There are so many superstitions out there, and after asking the SouthCoast about theirs, I realized I have a lot more to consider and be cautious of before Defy Superstitions Day is upon us. This Sunday, I'll be avoiding ladders and black cats at all costs.
Superstitions That SouthCoasters Follow
Enter your number to get our free mobile app
More From WFHN-FM/FUN 107