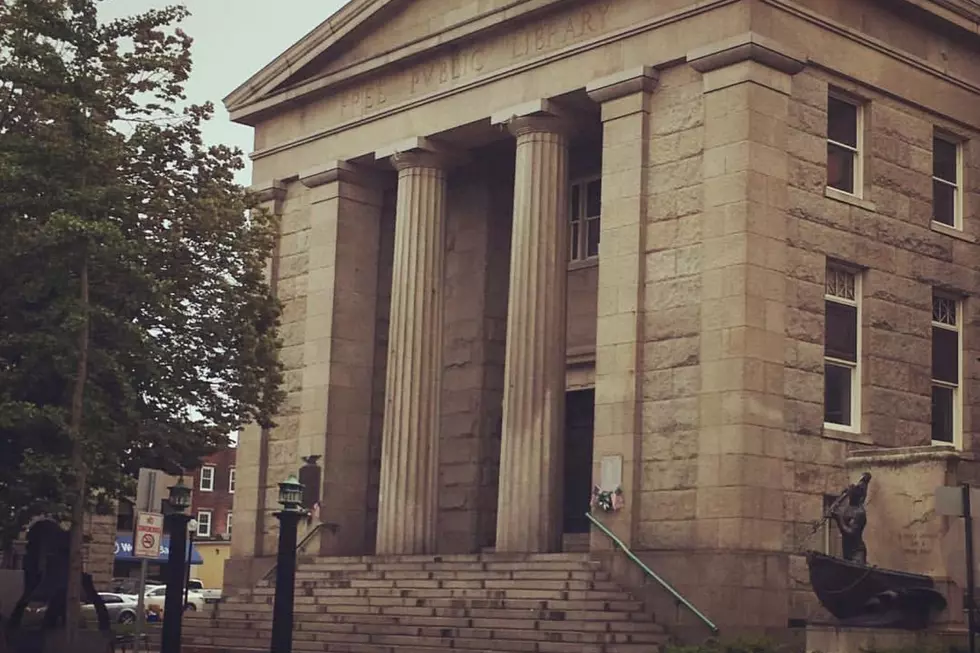 Did You Know This About the SouthCoast?
New Bedford Free Public Library via Facebook
Enter your number to get our free mobile app
I've spent the past four months working on the SouthCoast and one thing is clear: the people here are passionate about their area.
Living just over the bridge, I expected to blend right in and uncover that this area is just like my town in Rhode Island, but these past few months have shown that the SouthCoast is truly its own entity. It is its own hub of culture that I have grown fond of and I continue to uncover hidden gems and tackle local jargon with the help of my new friends.
But there is no denying that I am still a rookie. Without Gazelle leading the way, I would be lost. So I continue to do my research in hopes that one day I will be a veteran SouthCoaster. I imagine showing my friends and family around the area with the ease of a native, but my novice-level experience has me wondering, "What would I show them? What would I tell them?"
I took to social media, with the help of my SouthCoast native Gazelle, and asked, "If someone was visiting the SouthCoast area, what fun facts could you offer them?"
If you were to be the tour guide, what would you say? What would you show them? From the most underrated pubs to celebrities that live in the area to hand gestures that you will most likely see while driving, you did not disappoint with the responses. Keep scrolling to see some fun facts about the SouthCoast, as told by SouthCoasters.
Fun Facts About the SouthCoast
More From WFHN-FM/FUN 107