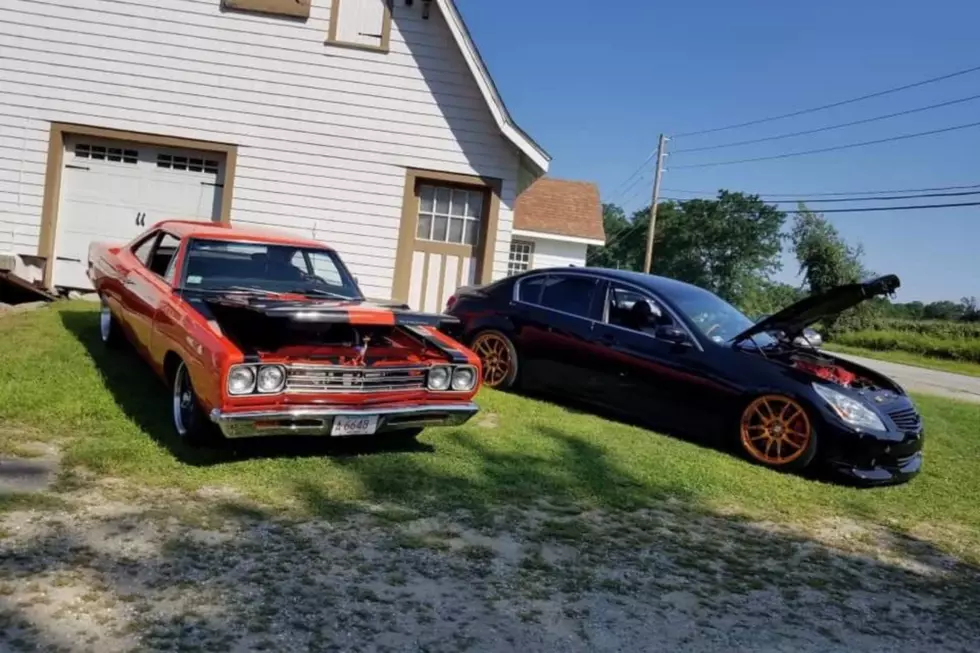 Charity Car Show Raising Money To Help Fall River Working Dog Foundation
Photo Courtesy of Rekless Racing
Calling all car fanatics, motor maniacs, piston heads and grease monkeys, there's a car show coming to Swansea you won't want to miss.
"Last year we raised over $1,000, and this year we would love to surpass that number!" -Rekless Racing
This event will be held on May 19th from Noon to 4:00 PM and is family friendly for all ages to come and enjoy spectacular show cars from all over the state.
Got a car or vehicle you'd like to flaunt? The cost for a spot in the event is FREE and awards will be given out accordingly during the event, roughly around 3:30. However, if you'd like to join the event as a vendor, the fee is $50, which in turn will then be donated to the Fall River Police Working Dog Foundation.
Although this is an ideal opportunity for motor-heads to show off, there are rules that must be applied in order to enter your car into the event:
• NO burnouts when leaving
• NO excessive revving, there are farm animals around that can be startled by loud noises
• NO alcohol or drugs on the property
Anyone who chooses to disobey or break any of these rules will be asked to leave the premises, no exceptions whatsoever.
Pets are not only allowed to be brought along, but highly encouraged, just as long as the pet is on a leash and their waste is picked up after.
For any vendors or sponsors who would like to be apart of this event, please contact either Nicole Miranda, Zach Auriemma, or Nelson Ferreira, or simply email reklessracing@gmail.com.
More From WFHN-FM/FUN 107