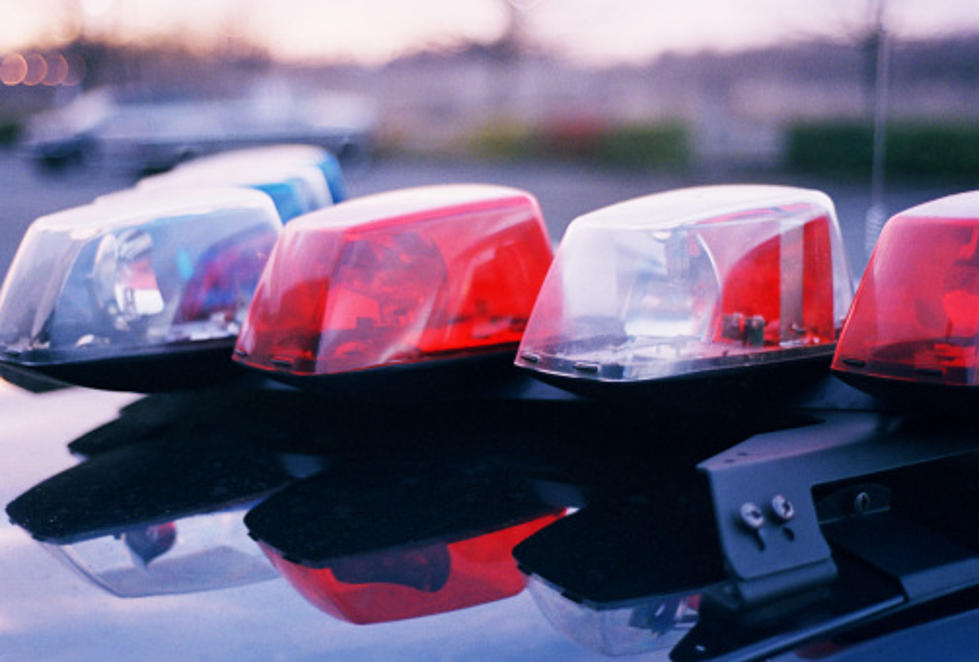 Baby Saved From Hot Home In Hyannis
Getty Images/Ingram Publishing
A surprise visit from a probation officer led to the rescue on an infant left home alone in Hyannis.

NBC 10 reports that Probation Officer Julie Hall decided to make a surprise visit to a family in Hyannis who have several allegations of abuse and neglect within the home.
Hall told the news channel that when she arrived at the house the doors were locked, the windows were all closed with the blinds drawn and she could here the baby screaming inside.
She says as she knocked the screams got louder and she quickly realized no one was home.
Hall called police who arrived on scene and broke into the home by breaking an air conditioner (which was not on) and entering through the window.
The baby was found inside warm and soaked in urine. Hall says he had a couple of outfits, a couple of blankets and a bottle next to his head.
The mother arrived back at the home after police had reported to the scene and she was arrested and charged with reckless endangerment.
The baby was taken to Cape Cod Hospital and later placed in foster care.
Hall told NBC 10 that she was "very thankful" to have made her unscheduled visit when she did.
More From WFHN-FM/FUN 107