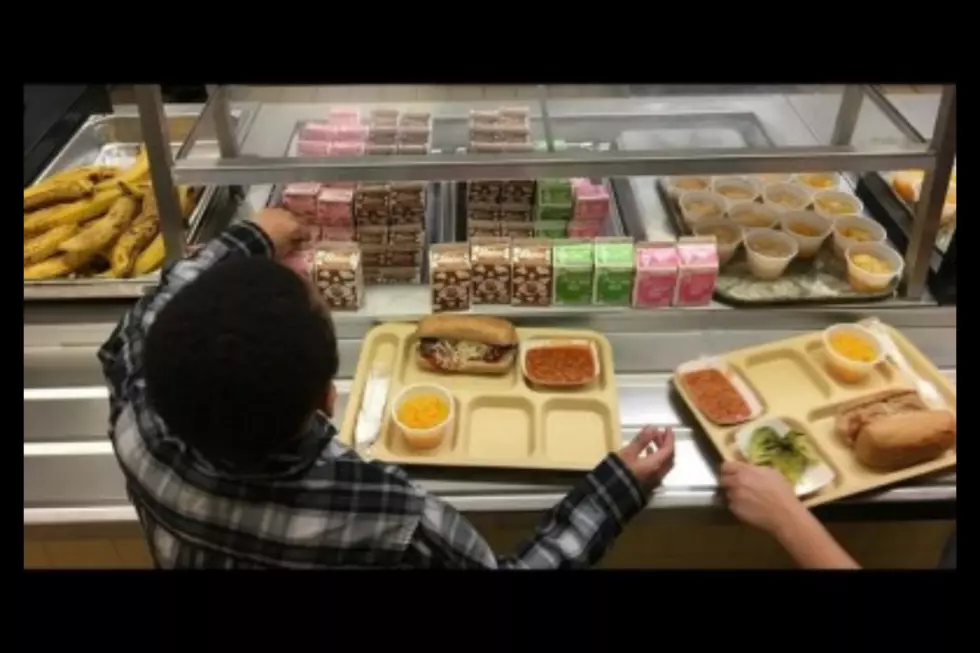 Are You Sick of Reloading Your Kid's Lunch Money Account? [POLL]
TSM
Am I the only parent on the SouthCoast who is sick and tired of reloading their kids' lunch money account? 
I feel like I am reloading both of my sons' lunch money account way too often these days. Honestly, I am not quite sure exactly what is going on during lunchtime,  but I have a feeling my youngest son is feeding his entire table of friends without a care in the world. Or, he's eating way better at school than he does at home.
We decided that instead of going broke, both of our boys will bring their lunch a few days a week and still be able to buy the school lunch a couple times each week. This seems fair, yes?
We'd love to know where SouthCoast parents stand on this. Take our poll below:
More From WFHN-FM/FUN 107