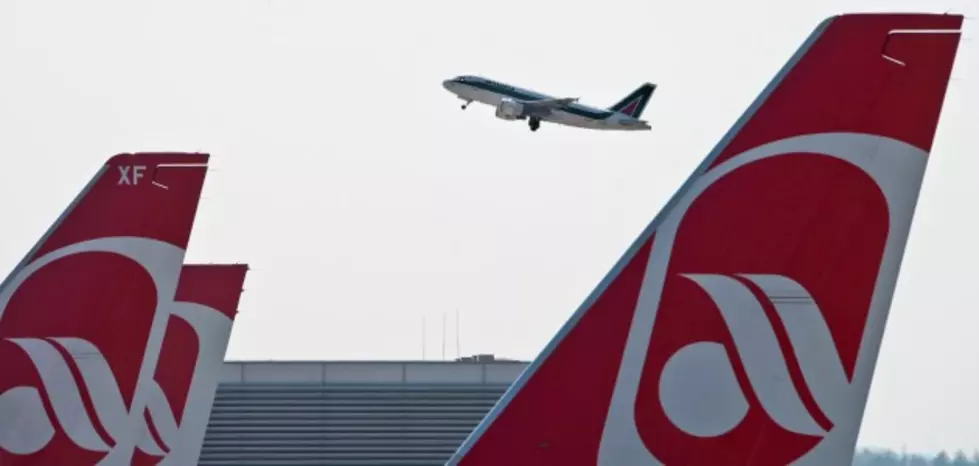 An Airplane Serenade [VIDEO]
Joerg Koch/Getty Images
The Australian cast of The Lion King stage show gave an impromptu performance of the Circle of Life before a flight from Brisbane to Sydney the other day and it was amazing!
I think every flight should be started with live singing, cause they sound fantastic and even the video of it left me smiling.
Even the flight attendants got into it, appearing to take the camera from the cast and give everyone a better view of the plane full of people getting a free show.
I would love it if this happened on a flight of mine, so it's a little surprising that the other passengers seem so un-phased by it.
What do you think your reaction to an airplane performance like this would be?
More From WFHN-FM/FUN 107