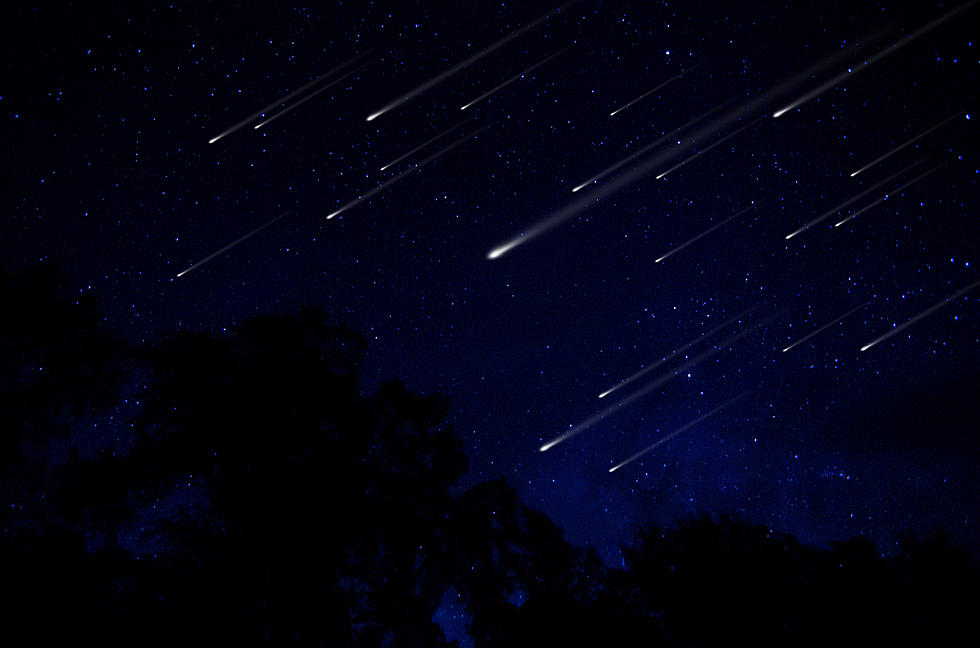 A Massive Meteor Shower is Coming Our Way This Summer
pixbox77
If you love the stars, the moon and the sea, this is going to be an epic Meteor shower here in Massachusetts this summer that you won't want to miss.
In all my years I've never seen a shooting star and it's something I really want to experience.  You hear about them and can certainly watch videos of this happening but I am positive there would be nothing cooler than seeing a shooting star in real time.
OnlyInYourState.com has the lowdown on the up-coming meteor shower this summer.  This summer's meteor shower will take place late on August 12 and extend into the early hours of August 13th.  Here in Massachusetts, the best time to see the shower in its entirety will be just before sunrise.  So you're looking at roughly 4-5 hours in total.  At its peak, the event is expected to feature about 90 meteors per hour, so there's no reason to miss this.
More From WFHN-FM/FUN 107