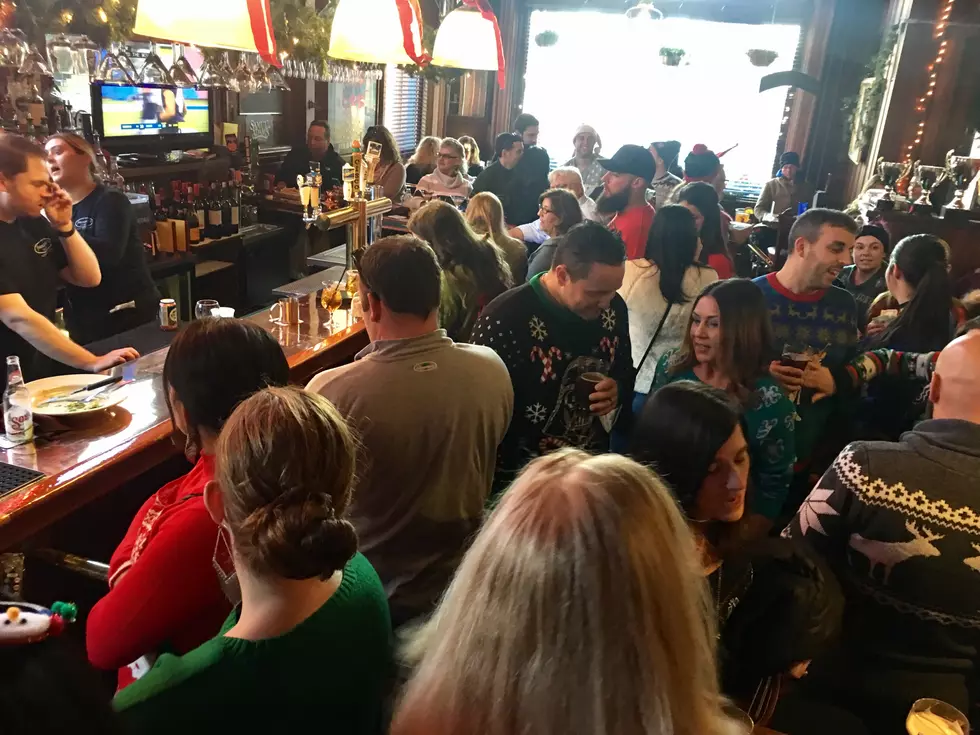 A LymeAIDE Pub Crawl Is Coming to Downtown New Bedford
TSM/Gazelle
Do we really need an excuse for a good old fashioned pub crawl? If you do, read on.
It's the Sixth Annual LymeAIDE Pub Crawl is happening on May 4 and will be the first benefiting the Central Mass Lyme Foundation. Always hoping for warm weather, it will be another fun day filled with great raffles, food, beverages, trivia, T-shirts and more.
This year for the first time, the crawl happens in historic downtown New Bedford. Here is the bar list and schedule for the day:
- Kick Off @ NB Harbor Hotel: 1pm-2pm
- Pour Farm Tavern: 2pm-3pm
- Moby Dick Brewery: 4pm-5pm
- Slainte' Irish Pub: 5pm-6pm
The CMLF goal is to raise money and awareness for Chronic Lyme Disease, a disease that affects so many. Chances are a friend or family member of yours has Lyme Disease; it can go undiagnosed for years.
Some background info on Lyme you may not be aware of is that it's caused by the bacterium Borrelia burgdorferiand and is transmitted to humans through the bite of infected black-legged ticks. Typical symptoms include fever, headache, fatigue, and a characteristic skin rash called erythema migraines. If left untreated, infection can spread to joints, the heart, and the nervous system.
Tickets for the Pub Crawl are $20 cash or check made out to CMLF. Their Facebook page has details of the event happening May 4.
More From WFHN-FM/FUN 107