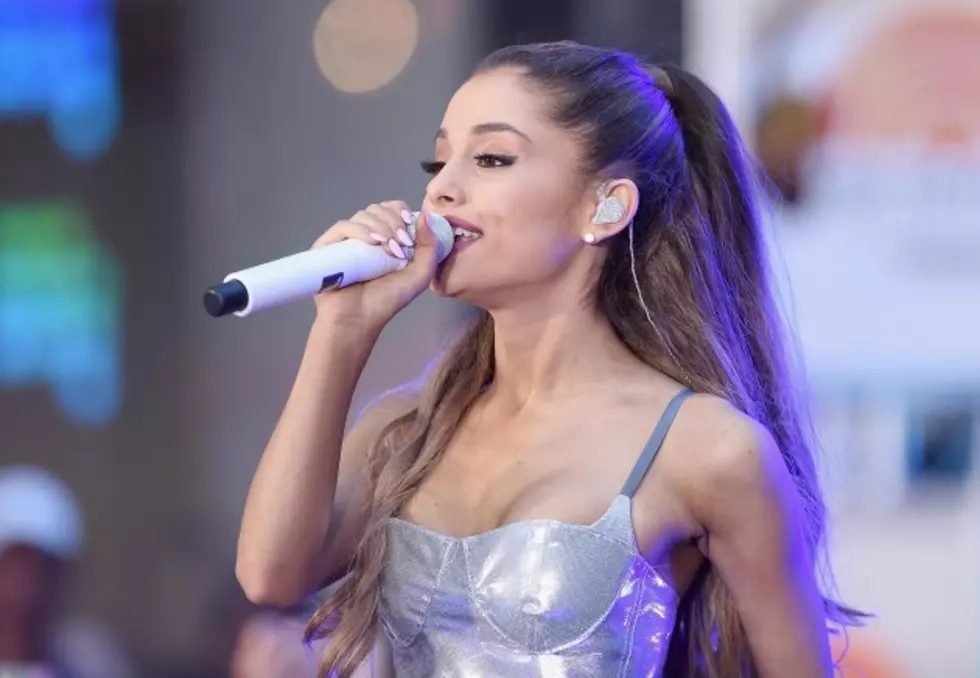 Jamie McCarthy/Getty Images
Like many singers before her, Ariana Grande's list of demands before interviews has been leaked online...and there's a lot she doesn't want to discuss.
While on a promo tour in Australia recently, Ariana abruptly cancelled a photo session when some of her rules and regulations were not adhered to. Seems if you are going to interview Ariana you cannot ask her about the following:
1. Relationships/Dating/Ex-boyfriends
3. Sam & Cat/Jennette McCurdy
4. Working/collaborating with Justin Bieber
5. Her grandfather passing away
Now while numbers 1 and 5 totally make sense, the girl is allowed a personal life that she does not have to talk about, the others seem a little silly.
She also insists on photographers using professional lighting, not sunlight and you can only photographer her from the left side of her face (no joke!).
In fact at the recently cancelled photo session in Australia, she insisted on seeing every photo after it was taken and made photographers delete pictures she didn't like. She eventually cancelled the entire session because she didn't like how her top looked in the photos and had her security pretty much force the only photographer who did get pictures to erase them all.
She did have her My Everything album debut at number one in 85 countries and her hit Break Free has over 50 million video views on YouTube. So is she entitled to a little diva behavior?