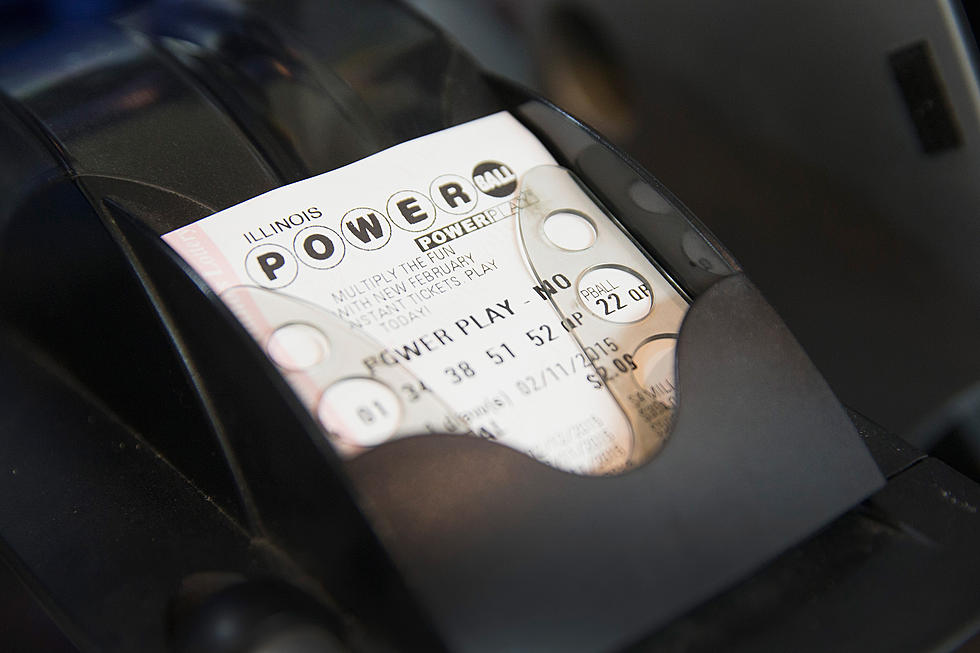 5 Reactions We Had When We Heard the Winning Powerball Ticket was Sold in MA
Scott Olson/Getty Images
When we woke up this morning, the Lottery reported that the winning Powerball ticket worth $758.7 million was sold in Massachusetts. I think we can all agree we went through the following reaction cycle.
*Hears the winning ticket was bought in MA...Immediately realize we actually forgot to go buy a ticket even though we said we would 560 times*
*Gets the update it was bought in Watertown. DO WE KNOW ANYONE IN WATERTOWN?? Do we know anyone who drove through Watertown and bought a ticket??"
*Try to convince ourselves we may have been to Watertown in a drunken, coma-like state and unknowingly bought a ticket and WE could be the winner*
* Find out the Lottery goofed up and the ticket was actually sold in Chicopee* 
*Admit we don't know anyone in Watertown, or Chicopee, and that we're going to be poor forever*
*Hospital worker, Mavis Wanczyk, came forward to claim her winning ticket this morning. Congrats, girl!
More From WFHN-FM/FUN 107