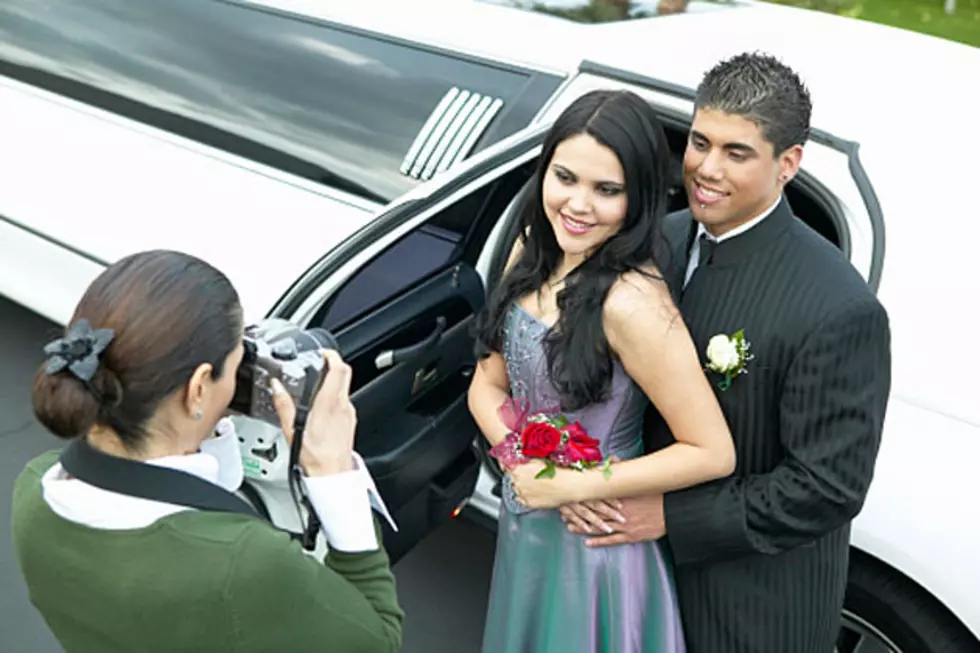 You Will Not Believe How Much Going to Prom Will Cost
Digital Vision
Going to a prom is going to cost you.
A new study by Visa has found that families will spend an average of $1,139 this year on sending their child to a prom. That's up from $1,078 last year.
A closer look at the numbers reveals some disturbing trends, too – families with an annual income of under $50,000 will spend $1,245, while families who earn more than $50,000 will actually spend less, at $1,129.
Even more surprising is that single parents will shell out a staggering $1,563, compared to the $770 married parents will cough up.
The study also discovered that parents will pay for 59% of the prom's costs, with their kids taking responsibility for the other 41%.