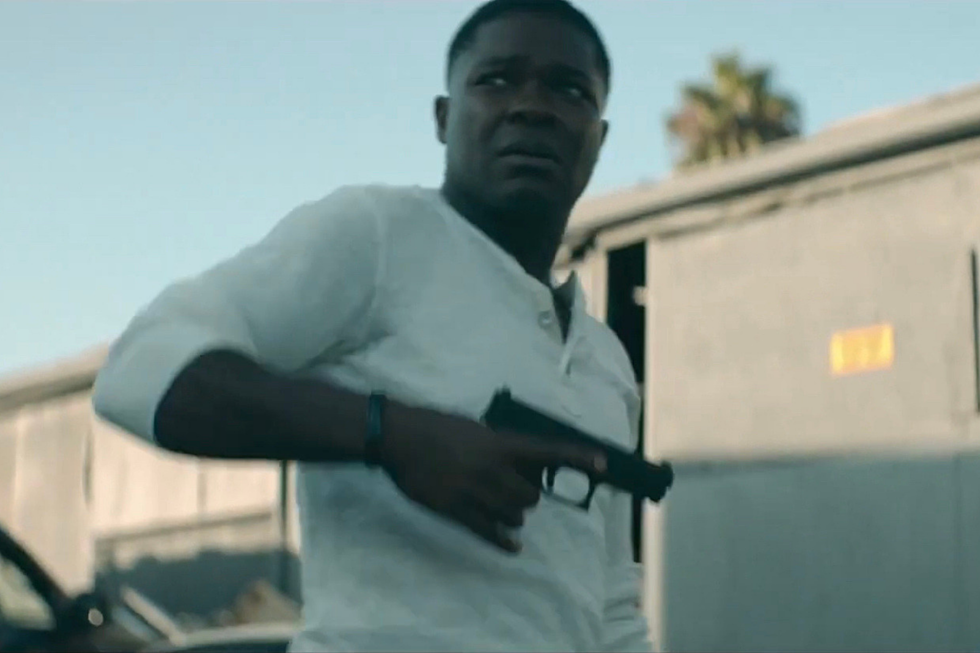 Willie Waffle's Movie Review: 'Don't Let Go' [AUDIO]
YouTube
Our very own Willie Waffle filled us in on the biggest movies this week.
Using his patented Waffle rating system, Willie Waffle gives you his expert opinion, so you don't waste your cash on a flick fail.
With The Lion King and Good Boys still holding onto the reigns at the local cineplex, Willie reviews only one single movie this week: Don't Let Go.
"After a man's family dies in what appears to be a murder, he gets a phone call from one of the dead, his niece. He's not sure if she's a ghost or if he's going mad, but as it turns out, he's not."-IMDb

 

"While admirably intelligent and well-cast, Don't Let Go suffers from a formulaic approach compounded by its uneven writing and an awkward tonal balance."-Rotten Tomatoes
WILLIE WAFFLE'S POINT SYSTEM:
More From WFHN-FM/FUN 107