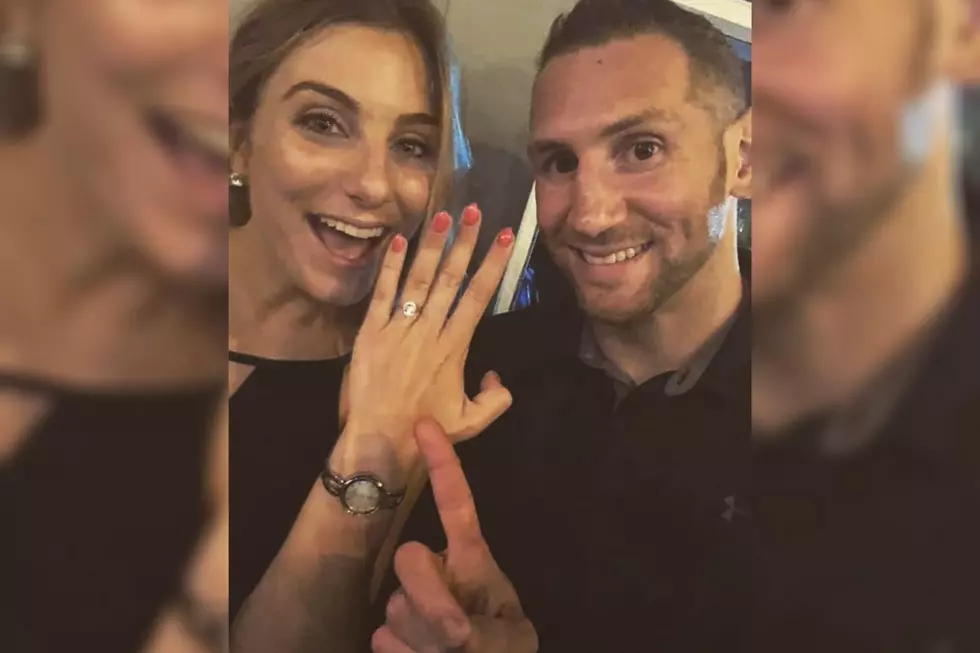 What NOT to Say to a Bride-to-Be
Maddie Levine/ Townsquare Media
I made a decision yesterday that I never wanted to make. In my gut, I knew the day was coming, but I held on as long as I could. I made the decision to reschedule my wedding to 2021.
Yes, there are much bigger things happening in the world than a girl rescheduling her wedding, but in my world, this is a monumental moment that has been put on hold due to circumstances out of my control.
I am not the only bride who has been forced to make these difficult decisions. Support from friends and family is always encouraged, but here are some things you should NOT say to a bride-to-be that just made this tough decision.
"You should just elope or have a 'micro-wedding;' don't waste your money on a big wedding."
Eloping or a micro-wedding is certainly enticing. It's affordable and still has room for a magical moment. But please don't tell me that my dream of a big wedding is a waste of money. It's no secret that weddings are expensive, but in my opinion, it's money well spent. For me, love goes beyond the groom. It starts there, and then spreads to the people who helped the love flourish; devoted parents, loving friends, and supportive family. While Ross's family is small in quantity, mine isn't, and my wedding will not be complete without every single person in my life at this celebration of love. For you, the micro-wedding may work, but for me, I would be forced to leave too many loved ones out.
"It's not a big deal, you'll still get married eventually."
On the surface, this is a true statement. I will reschedule my special day, I'll marry Ross, and life will go on. But let's peel back some layers. I have dreamed of a wedding since I was a little girl. My father walking me down the aisle, the loving look from my groom at the altar, the endless dancing with loved ones; all of that feeling like reality in just a few months, only to be pulled out from under me, with the finish line being pushed farther away with no certainty that it won't be pushed back again. Not to mention the gigantic, expensive puzzle I am currently working on with rescheduling every vendor, trying to come up with a date that is cohesive to everyone. Before you tell a bride it's "not a big deal", consider that it might be.
Certainly, 2020 has created obstacles, setbacks, and concerns for so many people. The year I had to reschedule my wedding will eventually be a distant memory, but for now, I'll be re-planning my day while simultaneously trying to not pull my hair out.
KEEP READING: What were the most popular baby names from the past 100 years?
Enter your number to get our free mobile app
More From WFHN-FM/FUN 107