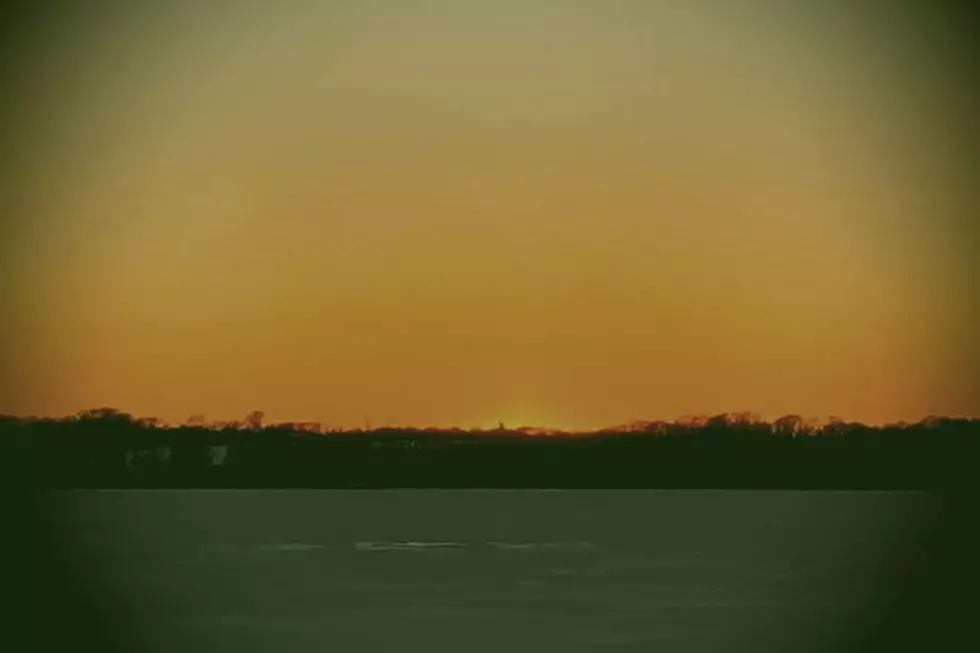 Westport and Tiverton Mystery Noise Explained [AUDIO]
Courtesy Christian DaSilva
Westport and Tiverton residents were settling into bed last night when they heard a bizarre noise.
Callers to Michael and Maddie this morning reported that they thought the sound might have been a tornado, or a plane landing, or even just a strong, sustained wind, but they all described it as creepy and said the sound stopped as quickly as it started.
"It scared me last night!" said a caller to Fun 107. "I was sitting there watching TV with my husband. My daughter had just fallen asleep. All of a sudden we heard this sound, I was like CHRIS – you need to go outside right now and see what that is!"
People from all over town reported hearing the odd sound. It was heard in Westport Market, on Gifford Road, and near Route 6 and Route 177. There were also many calls from Tiverton this morning reporting that they heard the same noise.
"I was like, what's next, aliens are coming to town?" the caller said.
As disappointed as Maddie is, thankfully, the answer to last night's mysterious noise in Westport and Tiverton doesn't seem to be something out of The X-Files.
Fun 107 called over to Tiverton Power in Rhode Island. The power plant reported that they had some issues with their safety valves last night as they were shutting down. The police and fire department reported to the scene. One of the workers at the plant explained to us that it was just a safety valve doing exactly as it was supposed to do.
Most of the reports of the noise came between 9 p.m. and 10 p.m. last night.
Paranormal Activity Reported in Massachusetts' Bridgewater Triangle
More From WFHN-FM/FUN 107