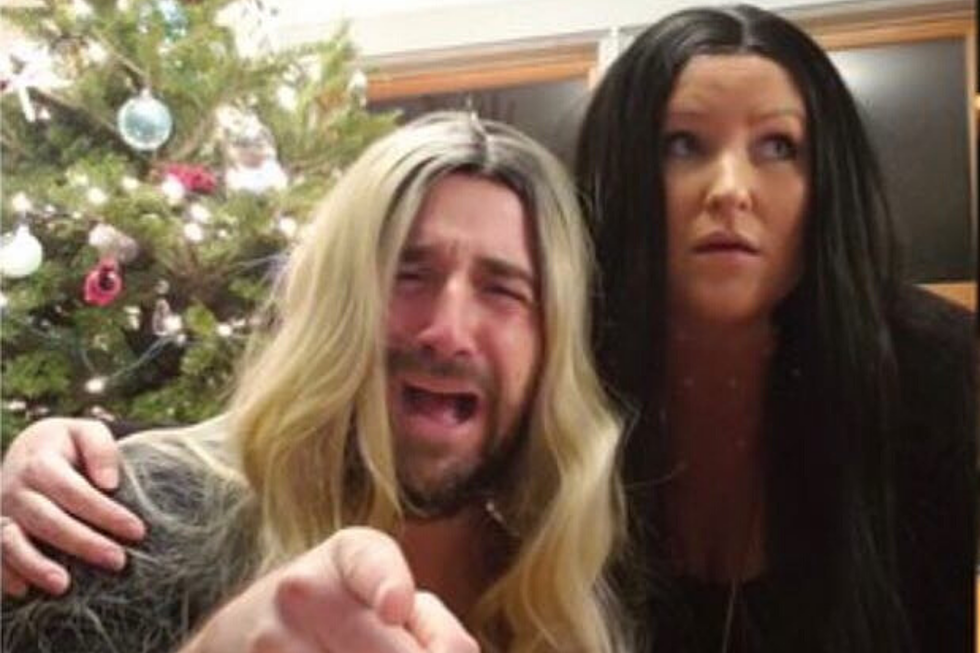 Westport Couple Wins Christmas Card of the Year
Photo Courtesy of Chris and Mia Hardman
In the year 2019, Christmas cards have been going out of style, but one local couple has been keeping the holiday spirit alive over the years.
Chris and Mia Hardman are from Westport, and their creativity is like no other. When it comes to Christmas card ideas, the two slay the game. Recently married, but been together for quite some time, the two share a common interest: they've mastered the art of couples' goals.
The Hardmans find that the only obstacle they encounter annually is figuring out what to send to their family and friends.
"Each year gets tougher and tougher," Mia Hardman said. "We are always trying to up our game every year and outdo our previous cards."
The first year, the Hardmans recreated a couple of scenes from National Lampoon's Christmas Vacation (NOTE: The cards have been edited to make them suitable for a family audience):
Last year the couple went along with a theme of the Will Ferrell classic Elf:
Each year, the common theme is that they always include their eight-year-old cat Peanut into their photo. This year was clearly the icing on the cake with the angry woman from Real Housewives of Beverly Hills and the witty cat:
"We got the wigs for a good price from Amazon and the rest was history," Hardman said.
If you ask me, this card wins the internet today and I have proudly dubbed it the Christmas Card of 2019.
Enter your number to get our free mobile app
More From WFHN-FM/FUN 107