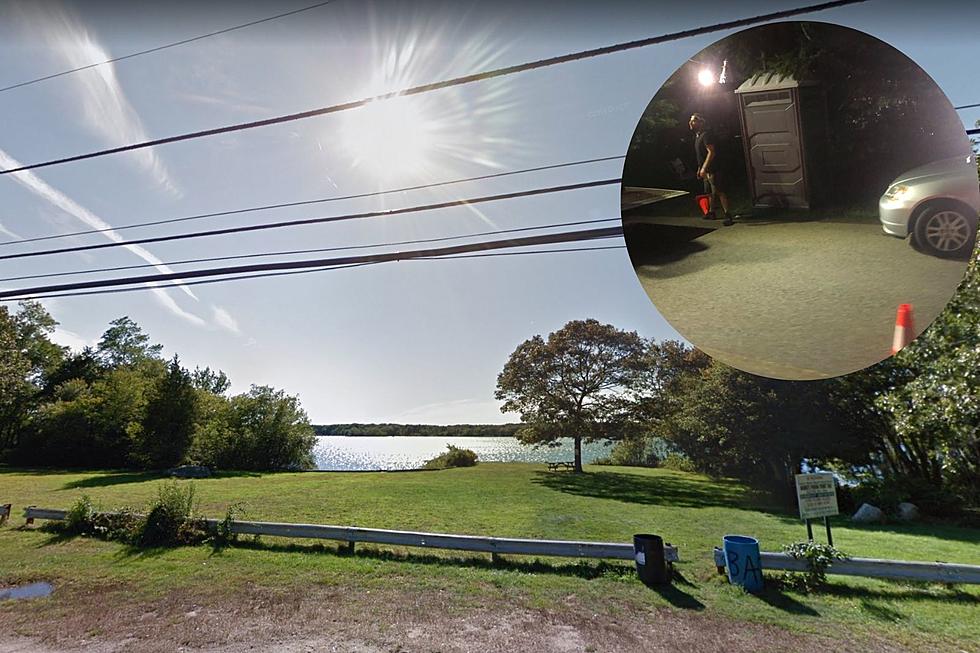 Westport Becomes a Movie Set By a Private Beach
Google Maps/Allen Levrault
Residents of Robert Street in Westport were within arm's length of a movie set on Monday and Tuesday.
The movie being filmed is called Over/Under, directed by the Oberhaus brothers, Kurt and Luke, and it's not like your typical movie. This one in particular is only 15 minutes long from beginning to end and according to IMDB, the film portrays gambling addiction, law enforcement and bad decisions.
Now, I'm not sure how much content you can fit into a 15-minute film, but it most certainly piques my interest.
Locals who resided on Robert Street were notified by email by the RBA the following message:
"The producers of the film Over/Under will be filming in our area on Monday July 19th, Tuesday July 20th, and Friday Aug 6th. They have asked if they could park cars at our beach and use the beach for a catering setup."
One Westporter, Allen Levrault, lives next door to the house that was being used to film at and described the scene as "busy" with over 30 license plates from all over the country.
The movie itself is rated R and the level of anticipation has now grown seeing how it is being filmed right here on the SouthCoast. As a fellow Westporter myself, I've been waiting my entire life for something as exciting as filming a movie would come to the area and lately, it's been nothing less than Hollywood East around here. Between Don't Look Up that was filmed in Fall River starring Leonardo DiCaprio and Jennifer Lawrence and Jungleland starring Charlie Hunnam, I'd say it's been pretty busy around here.
The crew plans on returning back to Robert Street on August 6 to complete the filming for the area. Plans on when the film will be released is still unknown at this time.
20 Times Hollywood Came to the SouthCoast
From Ben Afleck to Jennifer Lawrence, a string of A-Listers have made their way to the SouthCoast to film movies, shows, and even music videos.
The Best Movie Titles in History
What's in a name? A lot, as these great film titles prove.
More From WFHN-FM/FUN 107