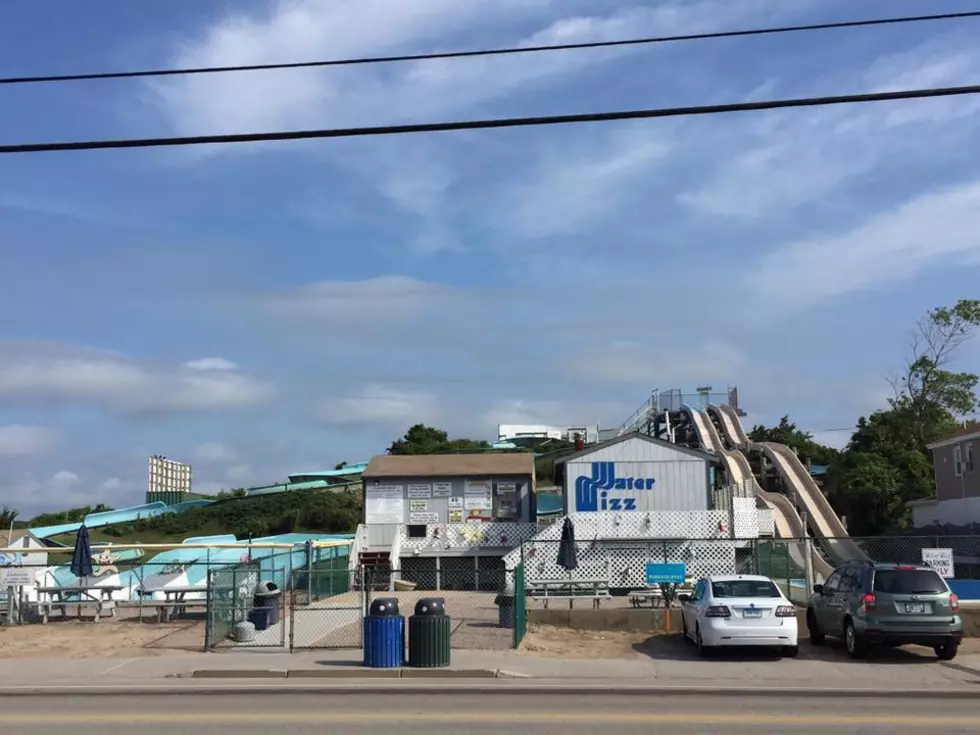 Water Wizz Rhode Island Location Closing for Good
Water Wizz of Westerly Facebook page
Sad but true: there is less than a month left to enjoy Water Wizz of Westerly, Rhode Island.
Summer is coming to an end soon, and this year, that will also mean the end of Water Wizz of Westerly. For good (insert super sad face emoji here).
They have been in business for 40 years, but the legendary water park is going to turn off the water permanently at the end of this season.
In an epically long post on Facebook, the owners stated that:
An aging infrastructure, the ever-increasing cost to operate a small, seasonal business, and still recovering from significant financial impact of Superstorm Sandy have all factored into owner Mike Kells difficult decision to close the park.
Thankfully, though, the Water Wizz of Cape Cod location in Wareham is thriving and will not be affected, but that will be a pretty long drive for those used to having waterslides in Rhode Island.
It has been years since I've been to Water Wizz of Westerly, but I'm pretty sure there aren't too many Rhode Islanders who can say they've never been to this family favorite summer attraction.
And if you are one of those people, make a change. Get out to Westerly before Labor Day and take a ride down the slides at Water Wizz of Westerly.
The view from the tops of these things is worth it alone.
Maybe someone will swoop in at the last minute and buy out the owners, keeping this family tradition going long enough for me to take my own kids, but more likely things will be completely over for Water Wizz of Westerly at the end of this summer.
More From WFHN-FM/FUN 107