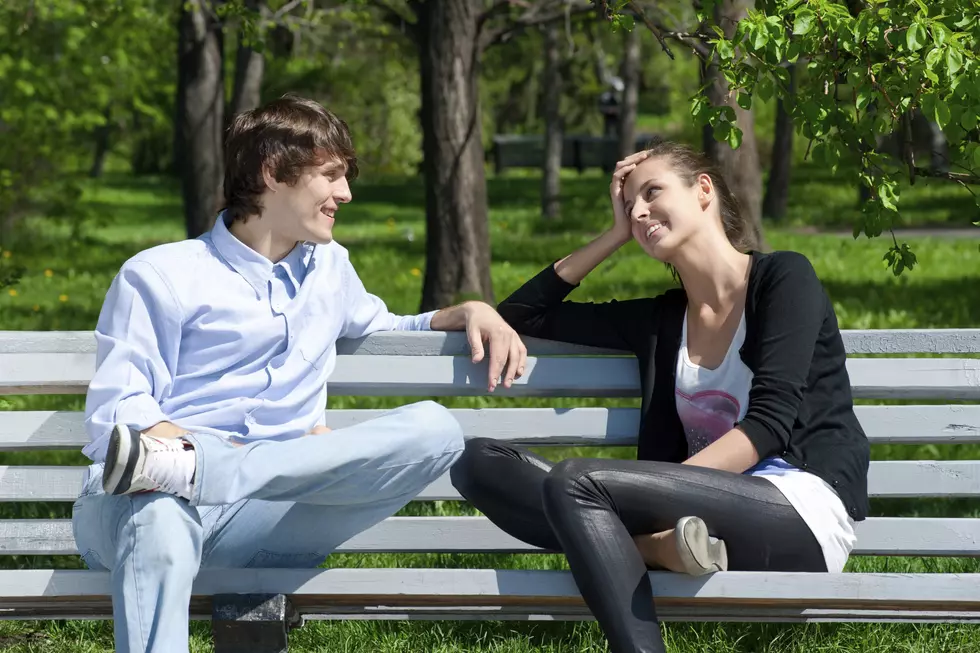 Wanna Know Why You Should Marry a Guy From the Southcoast
iStock
I'm sure there are great guys all over the country and the world for that matter, but here's why when you're ready to settle down, why you should marry a guy from Massachusetts and the Southcoast.
I came across this very funny article on OnlyInYourState.com explaining why it is the wiser choice to find a guy from Massachusetts when you're ready to settle down and get married.  It's a pretty long list, so I'll just highlight a few of the reasons why.
He'll always leave you the last Dunkin Munchkin in the box. Why, because he knows exactly how yummy it will be regardless of how old it is.  There's something about that last little ball of yummy that is so satisfying.
There is no guys in the Northeast let alone the country who is going to be able to shovel your car out of a snow storm in record time, like a guy from the Southcoast; especially if you live in Fall River or New Bedford.  They know they gatta get your car off the streets before you get a ticket.
Massachusetts and guys from the Southcoast find a girl dressed in layers upon layers, very hot.  The more layers the better they say.  Leaves more to the imagination I guess.
Their seafood game is ON.  Men from the Southcoast KNOW their seafood and you can rest assure that if you love seafood, they are going to bring you to the best spots, or they may even cook up a delicious seafood dinner at home for you after hitting Turks Market in Mattapoisett for some fresh catch of the day.
If you're into local New England sports teams, chances are, so is the Southcoast man you're dating.  Because all of our teams are AWESOME, this guy you're dating might be too.
Massachusetts and Southcoast guys are the most loyal and patient in all of the U.S.  That's no lie.  I actually double checked this "so called" fact and recent surveys and studies say it's true!  That's not saying that EVERY single guy here on the Southcoast is loyal and faithful, but most are 😘
#southcoastdudesrawesome😘
More From WFHN-FM/FUN 107