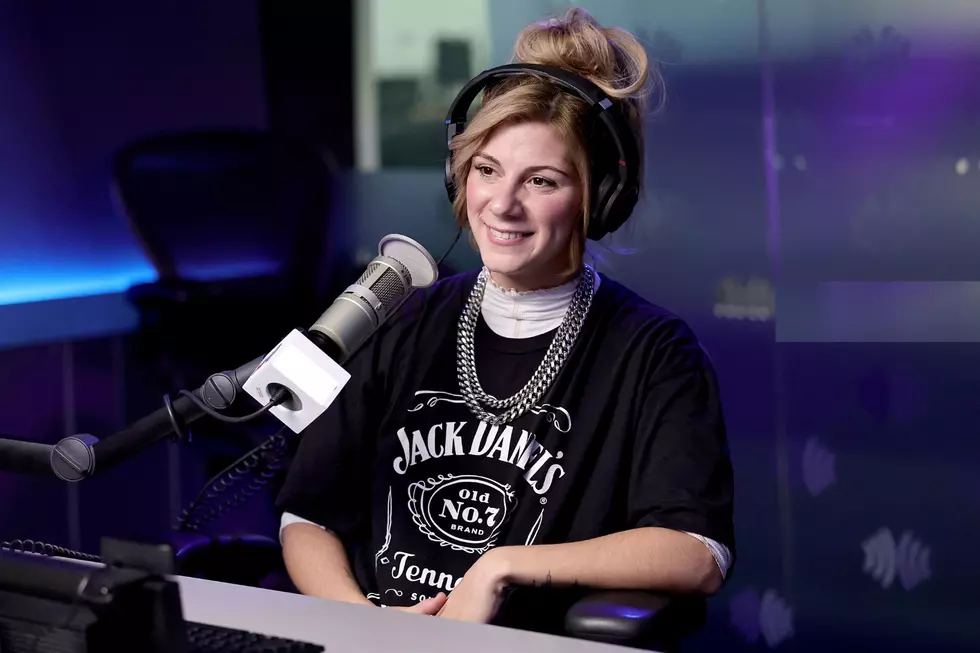 'Victoria's Secret' Singer and Songwriter Jax to Visit Michael and Maddie
Photo by Jamie McCarthy/Getty Images
It's been a while since we've had an artist visit the Fun 107 studios.
Aside from 98 Degrees singer Jeff Timmons, we haven't had a current artist travel here to Fun 107 since before the pandemic. It's not because the artists don't want to visit, or because they aren't willing to put in the work.
Many record labels, even now, are still skittish about the idea of a national promotional tour.
Atlantic Records is not one of those record labels, apparently. We got word that former American Idol finalist Jax wanted to stop into Michael and Maddie on Thursday, Sept. 15. Jax competed in the 14th season of Idol, which aired back in 2015 on Fox. She placed third in the competition.  Although she didn't make it to the final two, she got the opportunity to perform with Steven Tyler during the show's finale.
Fast forward seven years and Jax has written and recorded one of the most popular songs in the country this summer.
"Victoria's Secret" is definitely still making its rise on the charts. It's hard to know just how high the song will hit, but it's already making some noise.
The song is about the rough cycle of female actors, performers and models being required to shed weight only to be seen by other women who feel pressure to look like what they see on TV, movies and online.
Jax will roll out of bed early for the Michael and Maddie appearance, and we have room for just a small number of Jax fans to come in and hang out with her in the Fun 107 studio.
We'll talk with her about her new song, and she'll perform it live on the air.
If you'd like to win an invite, fill out the form below.
PICTURES: 'American Idol' Producers Selling Spectacular $22 Million California Winery
American Idol producers Nigel Lythgoe and Ken Warwick also have a longtime wine business, and they are selling their spectacular California winery for $22 million. Their stunning winery, Villa San-Juliette, is located near Paso Robles, Calif. According to the listing, the luxury 160-acre estate includes two Tuscan-style residential villas, pool, a tasting room and state-of-the-art vineyards and winery facilities. There are also extensive lush lawns with dazzling views in every direction.
More From WFHN-FM/FUN 107