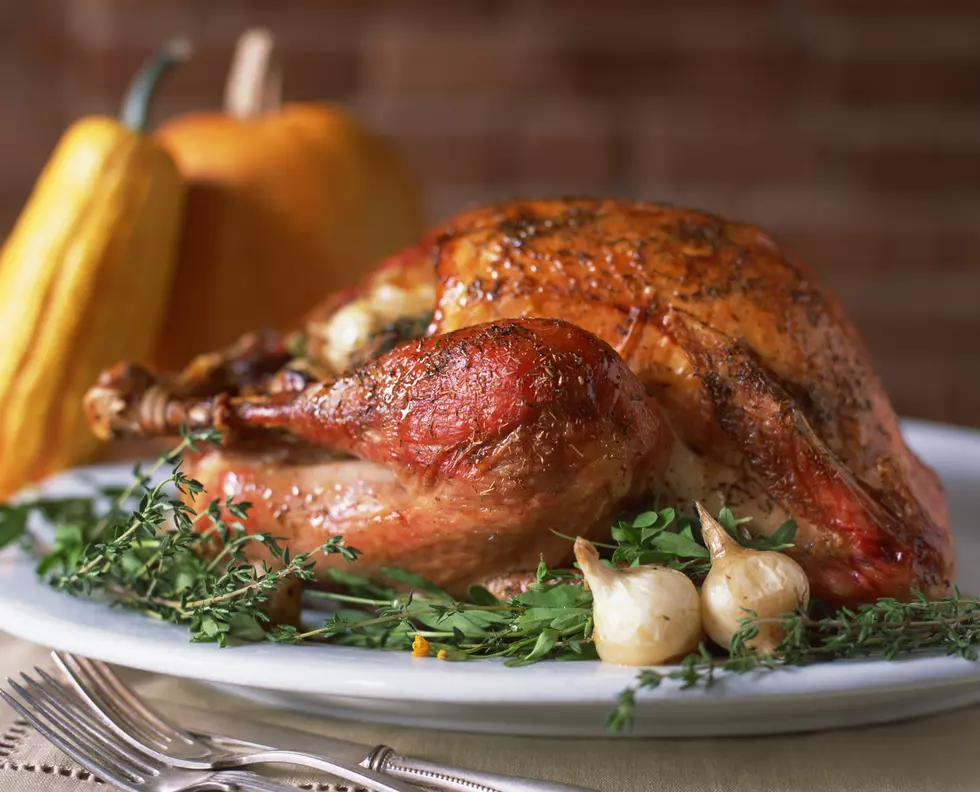 Unpopular Opinion: I Don't Like Thanksgiving Turkey
Creatas Images
It's time for me to come clean. Thanksgiving is right around the corner, and I know I should be moving forward with a grateful heart, but I need to get this off of my chest before I sit down for the holiday meal.
The truth is, I don't like turkey.
Every Thanksgiving, I jump in line, grab my plastic plate, and fill it up with every side imaginable. Mashed potatoes, scalloped potatoes, green bean casserole, and anything else that has breadcrumbs, cheese, or carbs. Then, right before I walk away, I grab a thinly sliced piece of the fresh turkey.
I only grab it out of respect to the host, and it has to be the white meat.
My plate is usually a mountain of potatoes as I sit down at the kid's table (yes, I'm still there) and I get the same question every year.
"That's all you are going to have?"
No, that's not all I'm going to have. I'm going to finish my plate of sides, then go back up for more sides.
Thanksgiving turkey just doesn't do it for me. It's not a meat thing because I'll eat a Christmas ham like it's my job. Maybe it's the dryness or the texture, but I can't stomach more than one piece. I'll admit, it's odd because I rather enjoy sliced turkey from the deli, but when it's coming straight off of the bird and onto my plate, I would rather pass.
I can't be alone on this one. Do you like turkey or are you the master of the sides, like me?
CHECK THEM OUT: 100 years of Christmas toys, gifts and fads
More From WFHN-FM/FUN 107