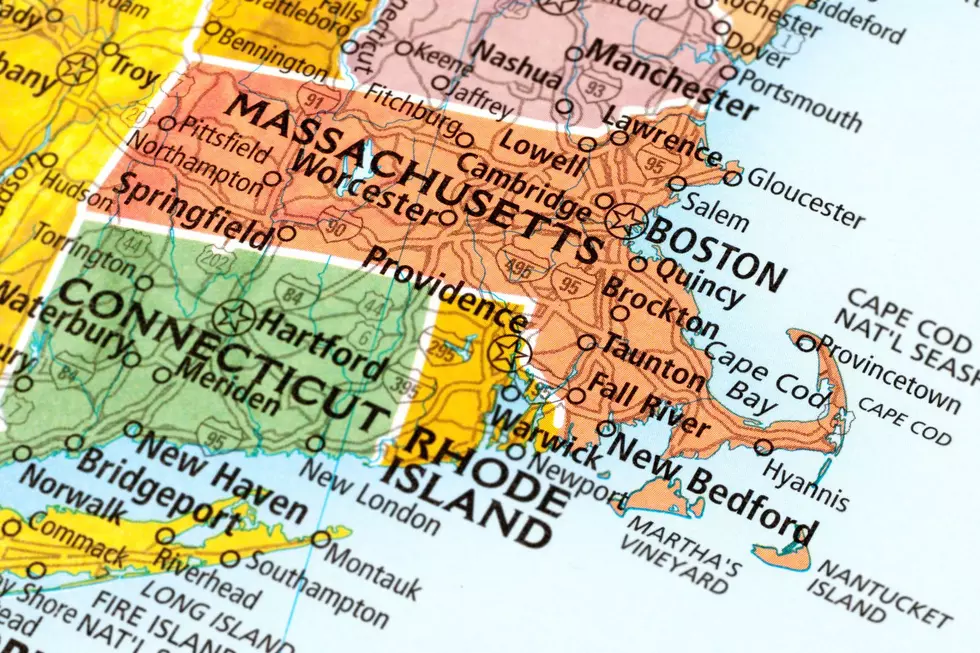 Massachusetts Has A Lot More 'Firsts' Than Just Thanksgiving Feast
Omersukrugoksu from Getty Images Signature
This time of year, Massachusetts get the recognition of being the site of the first Thanksgiving. But what about during the rest of the year?
There are actually quite a few American firsts that happening in the Bay State, but those firsts don't typically get the same spotlight that first Thanksgiving feast of 1621 gets.
Of course the Pilgrims and their landing at Plymouth Rock are the cornerstone of early American history and the Plimoth Patuxet Museum still gives thousands of Americans a taste of their original settlement to this day.
But what other 'firsts' could we celebrate throughout the year in Massachusetts? Plenty of them.
Though I don't think any national holidays will be popping up anytime soon for the other 'firsts' on our list, there are other dedications to them around Massachusetts.
Like the Basketball Hall of Fame in Springfield.
Fans of the sport likely know its history with the Bay State, but they may not know that it wasn't the only sport invented in Springfield.
There's also a plaque in downtown Boston marking the place one of America's favorite devices was first used (A device you might even be reading story on right now).
As one of the first states in the nation, Massachusetts clearly has a lot of history. Yet it also has a lot of originality.
Keep scrolling to read more about some of the first things that happened throughout Massachusetts over the years.
Massachusetts' 'Firsts' Other Than Thanksgiving
Massachusetts may be most famous for hosting the first Thanksgiving, but that's not the Bay State's only 'first.' Throughout the early years of America, Massachusetts was the first state to have many things we see everywhere today.
Gallery Credit: Nancy Hall
What's Open and Closed on the SouthCoast for Thanksgiving 2023
Find out what's open and what's closed on the SouthCoast this Thanksgiving 2023!
Gallery Credit: Michael Rock
More From WFHN-FM/FUN 107