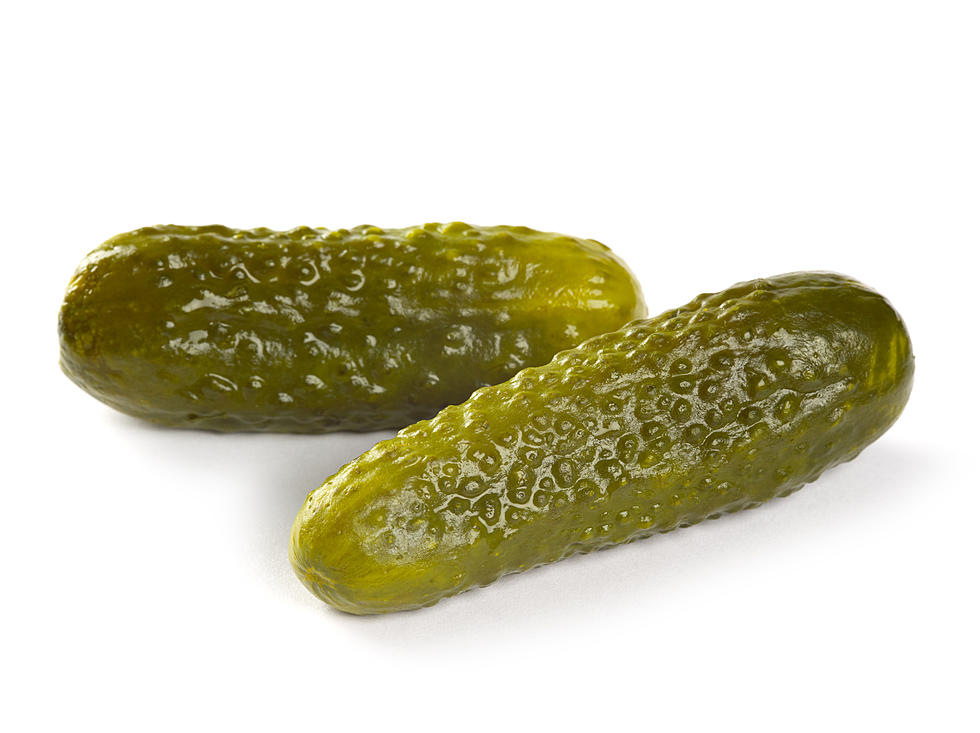 This Mom Is Surprising Her Son with Tickets to the Pickle Fair
sumnersgraphicsinc
If you love all things pickles like pickle dip, pickle potato chips, pickle sunflower seeds and more, then you're going to love this event.
My 15-year-old LOVES pickles and I mean he really loves them. It was right around when I started feeding him solid foods that we were out to eat and my husband and I looked at each other and said, "Let's see if he likes pickles."
Well, he did. For as long as I can remember he's asked for "extra pickles" when we are out to eat and the plate comes with them.
So when I read Gazelle's article back in February that there was a giant Pickle Fair coming to Boston this June, I made a mental note and added the event to my calendar. My son Josh and I will enjoy some quality mom and son time together, just the two of us. :)  Of course, I haven't told him yet, but I think he's going to be excited about it. He is my pickle kid after all.
The Boston Pickle Fair is returning to the Seaport on Saturday, June 22 for its third year of celebrating all things related to pickles.
A lot has changed since the first Boston Pickle Fair two summers ago. They've tweaked recipes, turned up the brine factor, and now it's fair to say it's turned into an even bigger dill. This is going to be a pickle experience to remember.
BOSTON PICKLE FAIR TICKET DETAILS
Didn't get to snag an early bird ticket?  No worries, GENERAL ADMISSION tickets are currently on sale now.
Morning Session: 10:30AM-1:30PM
Afternoon Session: 2:30PM-5:30PM
Tickets cover the cost of entrance, pickle samples, access to beer garden, all new this year indoor pickle lounge, and entertainment! Additional food, beverages, and pickle products will be available for purchase during the event.
The home pickling competition will take place in the MORNING session. Make sure to purchase the correct ticket if you plan on participating and good luck with your pickling skills.
More From WFHN-FM/FUN 107