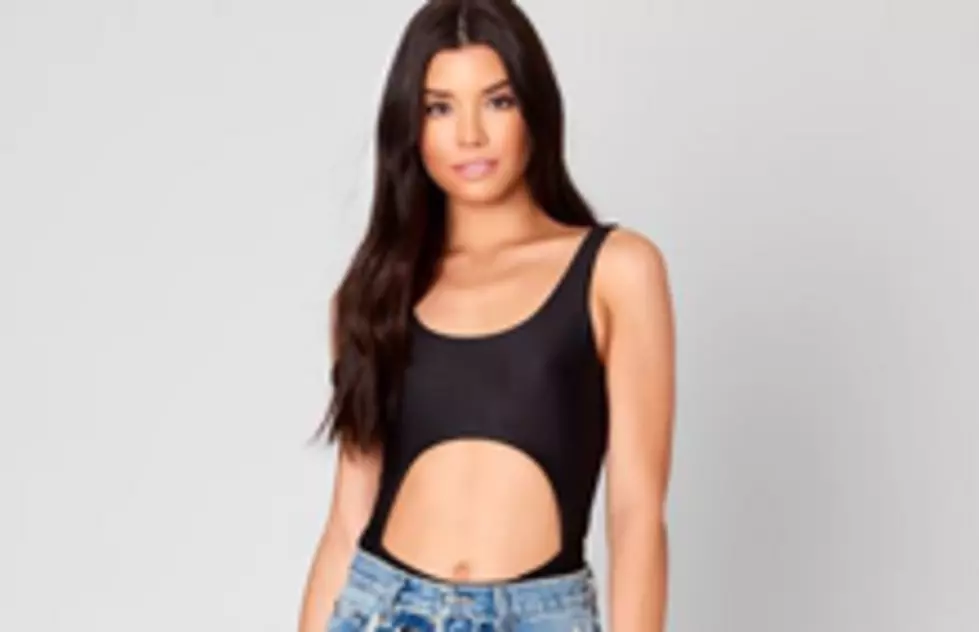 These $168 Jeans Are Outrageous [PHOTOS]
CARMAR DENIM
They can't be serious with this. Do they actually someone is going to pay $168 for these jeans?
I've seen some strange fashion trends but this is ridiculous. According to CBSNews, this is the new trend in jeans. This is ACTUALLY something someone is trying to sell to people. The "Extreme Cut Out" jeans.
I don't even understand why you would even bother wearing pants at all. Shorts. Shorts can let your legs breathe just as much and not look absolutely ridiculous. Any pair of shorts, literally any pair of shorts will do that and not cost $168.
The jeans are apparently being sold by an LA based company called Carmar Denim. They have more pics of the insanity on their Instagram account.
THEY EVEN PUT THEM ON A DOLL!
I'm just so confused at this point... So confused.
More From WFHN-FM/FUN 107