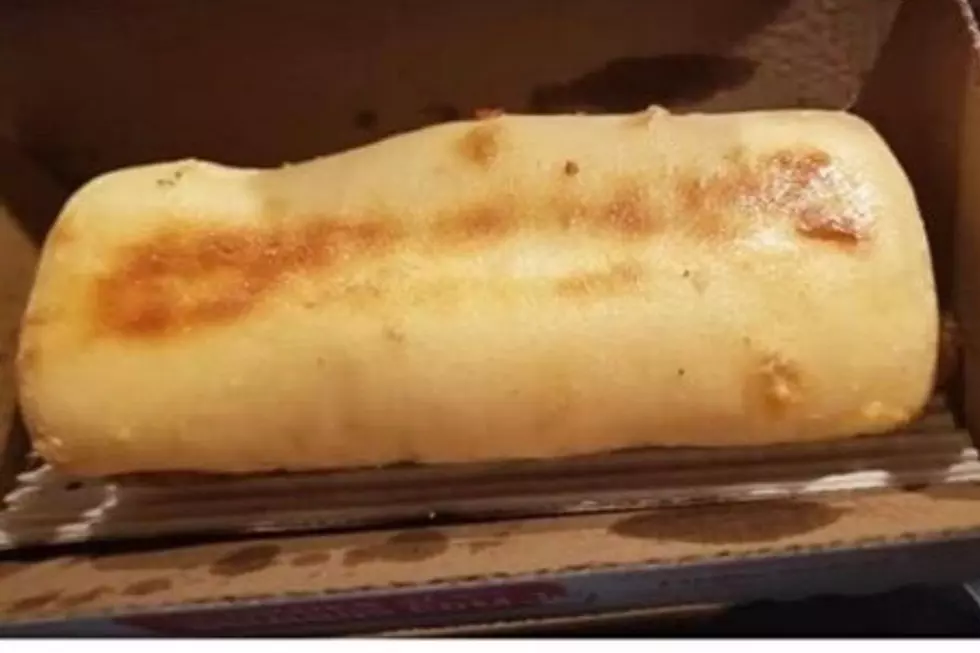 The Weirdest Find on the Fall River Facebook Marketplace
Facebook Marketplace
I've seen a lot of strange stuff being sold on Facebook Marketplace, but this one takes the cake (or sandwich).
I'd like to first congratulate Justin O' Neill for submitting the weirdest/funniest/downright savage marketplace item I have yet to come across on Facebook.
My buddy Christopher Gomes tipped me off on this one, telling me I had to "check out this post, you can't make this up":
At first, I thought it was a bit odd and rather gross. I mean, who would even want this? That's when I kept scrolling and found out the real reason why this item for sale (please note that some of the description is NSFW and has been censored for public viewing):
Wow. Just wow. It doesn't get any saltier or more savage than that.
Apparently, the guy got into an argument with his lady and the next thing you know, he's telling her she's not getting the sandwich and he decided to sell it to the good people of Fall River instead.
What the heck is wrong with people?
"Selling the Chicken Bacon Ranch sandwich I bought for my girl."
At first, I was thinking, Wow, this is pretty petty, but then I kept reading.
"Comes with half an order of cheesy-bread."
Hmm, OK. I like cheesy-bread. Now you have piqued my interest.
"$4 for all of it, it's still pretty warm, but I can heat it up in my microwave before you get here if you want."
Now THAT is service! To the lady that got her man so up in arms that he had to result in selling your dinner on Facebook, I do feel for you, but I'm also smart enough to know when a good deal is right in front of my face.
I hope you both made up and worked out whatever tantrum you had with each other, but I'm more interested in filling this belly.
Justin O' Neill, please take ALL my money.
Enter your number to get our free mobile app
More From WFHN-FM/FUN 107