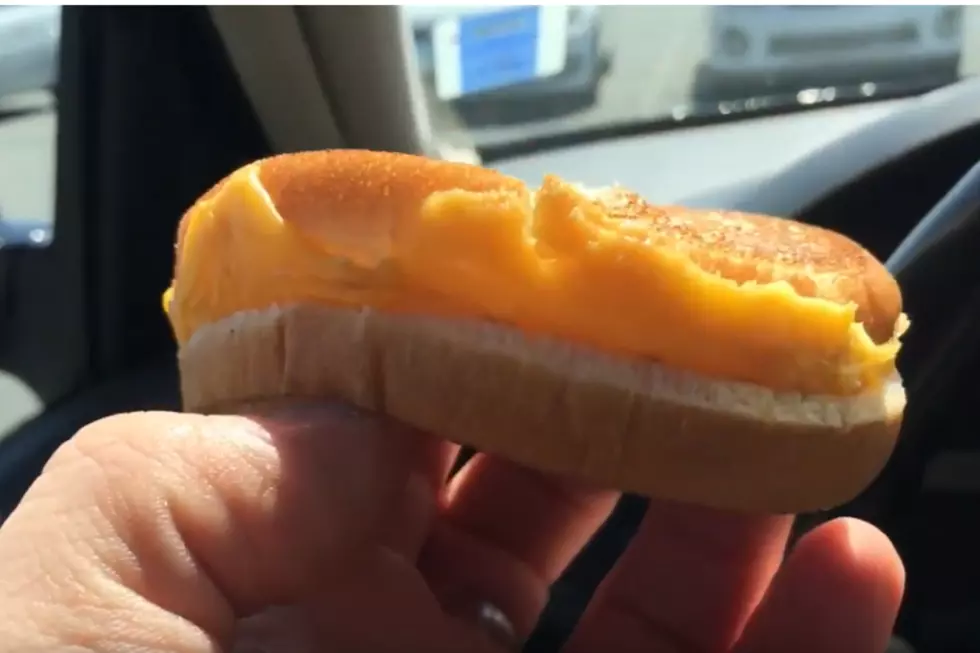 The Secret McDonald's Menu Item Most Don't Know About
YouTube
McDonald's never ceases to amaze me with its secret menu items.
As simple as this one sounds, I would have never thought to order a grilled cheese sandwich from McDonald's, and half of the reason why is because of the fact that you won't find it anywhere on the menu.
Yes, I said grilled cheese. The ultimate sandwich and go-to choice for both kids and adults.
I had to verify that this is real and can be ordered here on the SouthCoast, so I called my cousin Jen Arsenault, who is a manager over at the Swansea location at 631 Grand Army of the Republic Highway.
"Yes, you can order this," she confirmed. "We flip the bun on the toaster, place two slices of cheese on it and then toast it again."
Now, I know what you're thinking: why would I get a grilled cheese at McDonald's?
Answer: for parents who have picky kids, this is perfect for them. I mean, what kid doesn't like grilled cheese? And adults who are looking for an alternative to the Filet-O-Fish sandwich on Good Friday can now order a sandwich without meat on it and still hit the spot.
"You get charged for a regular cheeseburger," Arsenault said. "People order it all the time."
It's funny the new things you learn that you would have never expected, and for me, this kind of blew my mind.
Of course, there are numerous other "secret menu" items at McDonald's, and most of them are complicated and involve piling different types of sandwich ingredients together. But to me, nothing beats a simple grilled cheese – and I'm lovin' it.
Enter your number to get our free mobile app
More From WFHN-FM/FUN 107