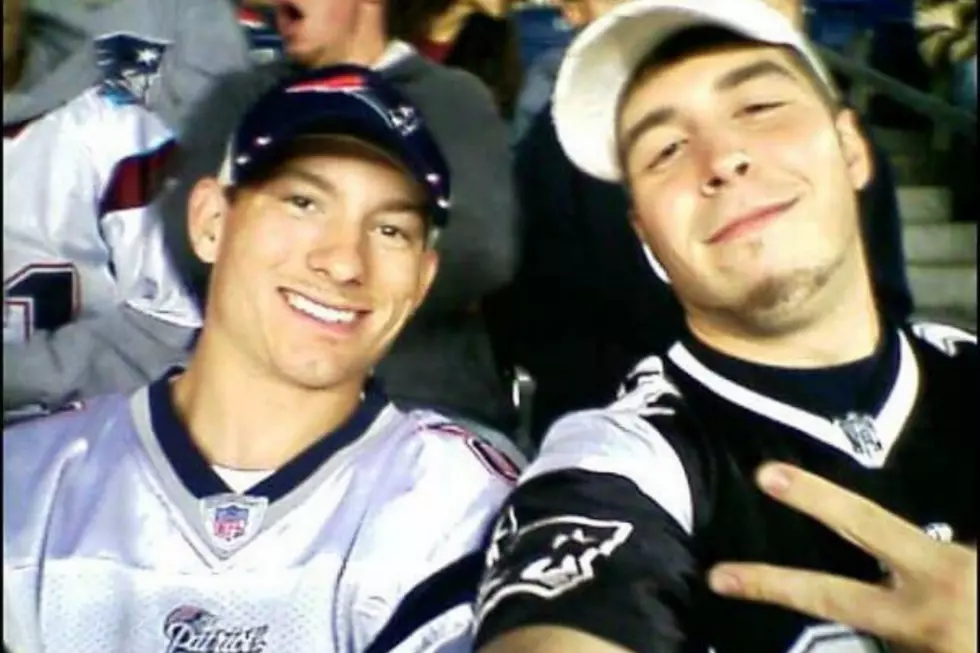 The First Day of School Can Influence the Rest of Your Life
Gazelle/ Townsquare Media
Today marks a very special and important day for me.

The date was September 1st, 1995.
In the small town of Westport where I grew up, I attended the local school systems from grades K-12.
One particular first day of school will always stick out to me, most likely since it holds the deepest impact on my life.
It was the day I met my best friend, John.
Earlier that morning, my mother had woken me up and poured me a bowl of Cheerios. Odd for a kid, a sugarless choice, but it has always been my favorite for as long as I can remember.
After I got dressed and grabbed my backpack, I proceeded to the driveway where Mom would take the traditional "first day of school" photo. Anxious about heading off to school, I patiently waited for the bus to round the corner.
There's nothing like the pressure of the first day back. Fourth grade was shaping out to be a brutal year, and walking into my classroom for the first time was proving my point already.
Every table was full since I was the last one to enter, igniting the nerves, the panic setting in. I glanced over at my teacher, Ms. Stackowski, hoping for a saving grace of guidance when I noticed a table towards the back with plenty of available seats and one boy sitting alone.
"Thank God," I mumbled in relief.
I was curious as to why nobody was sitting with him. Could this kid be the "smelly guy" of the classroom or something? I've never been one to judge, especially since I was far from popular, so I sat down beside him and introduced myself.
"I'm Chris," I said as I extended my hand to shake his. "John," he replied.
It was at that moment that I realized something about him that explained why he was sitting by himself. He had hearing aids, and to young kids, it came off as "weird." As sad as that sounds, it wasn't surprising, because kids can be brutal. But I had hearing issues at a young age myself, so seeing someone with hearing aids was completely normal for me.
From that day on, John and I had become best friends and on this day, 24 years later, we celebrate our friendship and reminisce on the younger years spent together as if they were yesterday.
From school dances to proms...
to Red Sox and Patriots games...
and even to one of the biggest days of your life...
but most importantly, you gave me the best gift anyone could give me–my godchildren, who I love with every beat of my heart.
All these memories (which if I included every single one, this article would then be a novel), just because I sat down next to you in fourth grade on the first day of school.
If you wouldn't have stayed back that year, I would have never been where I am today and I beyond blessed to have you, your loving wife, and your amazing children in my life.
Here's to the memories we have shared and to the ones we have yet to explore. I'm forever grateful to have you in my life and I thank you for not only letting me sit next to you in class, but for always being there for me through the good and bad times life throws our way.
Love ya, brother. Next beer's on me.
More From WFHN-FM/FUN 107