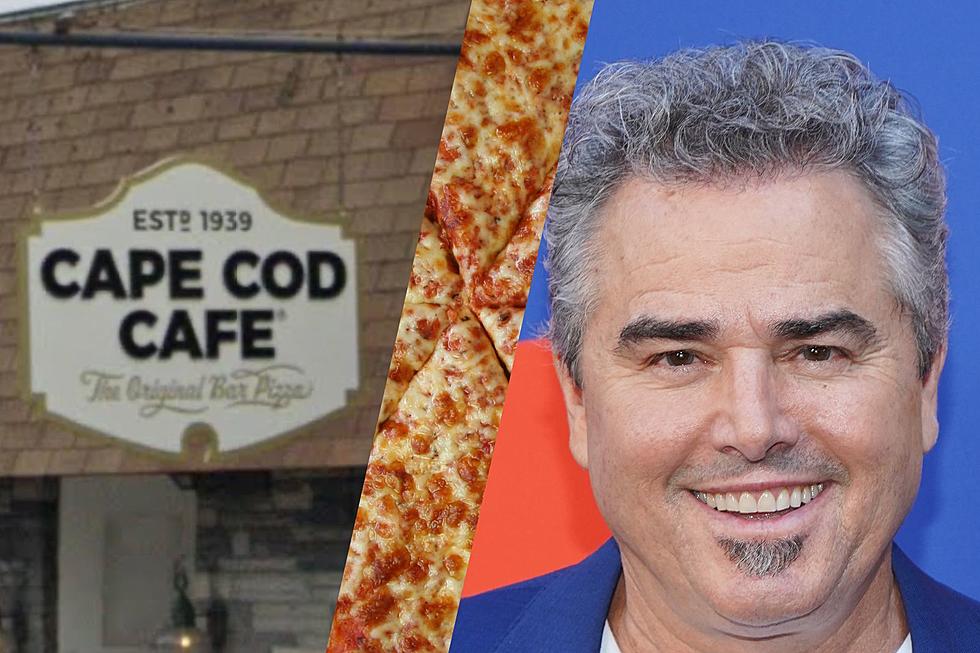 'Brady Bunch' Star Christopher Knight Munches on Pizza in Brockton
Getty Images/Google Maps
From child actor to pizza connoisseur, Christopher Knight has come a long way.
You may know him better as Peter Brady from The Brady Bunch, and he made a stop at a famous pizza joint in Brocton this week: Cape Cod Cafe Pizza. Known as the unofficial king of Bar Pizza, it's at 979 Main St. and has been home to the original thin-crust style bar pizza since 1939.
If Knight was looking for a tasty slice of cheddar cheese-blended pie, then he came to the right place.
According to The Enterprise, Knight stopped by on Tuesday, May 2, around lunchtime. He was already scheduled to host a fundraiser not far from the restaurant. While visiting, the pizza shop's Tim King gave Knight some tips on how to properly remove a pizza from the oven.
Knight ordered a couple of pies with various toppings: cheese and pepperoni on one and linguica, onions and peppers on the other.
I'll never forget one of Peter Brady's lines from the classic 1970s sitcom: "I once saw a movie where a man was getting married. He was so nervous he forgot to put his pants on."
Real or fictional, kids tend to say the darndest things.
The Best of South Shore Bar Pizza
There's pizza, and then there's South Shore Bar Pizza. Birthed in Brockton (and to this writer, perfected in Randolph – Lynwood Café is the true G.O.A.T.), it must meet certain qualifications to be considered "SSBP," which include: it's a 10-inch pie; it has a thin, cracker-like crust with minimal "flop;" the cheese is a blend that features more cheddar than mozzarella; and bonus points if you take it home between two carboard-type plates wrapped in flat brown paper bag. They also usually come with "laced" or "burnt" edges (terminology depends on where you are ordering), which is when the sauce and cheese are extended all the way to the edge of the pan, creating a crispy, flavorful coating to the crust. We reached out to the hugely popular
South Shore Bar Pizza Social Club Facebook group
to ask the experts to share the best of the best (in no particular order).
25 of the Best Pizza Spots on the SouthCoast
Not all pizza is created equal, but the SouthCoast has plenty of options for a high-quality slice. Choose from any of these 25 spots to fully take advantage of National Pizza Day.
More From WFHN-FM/FUN 107