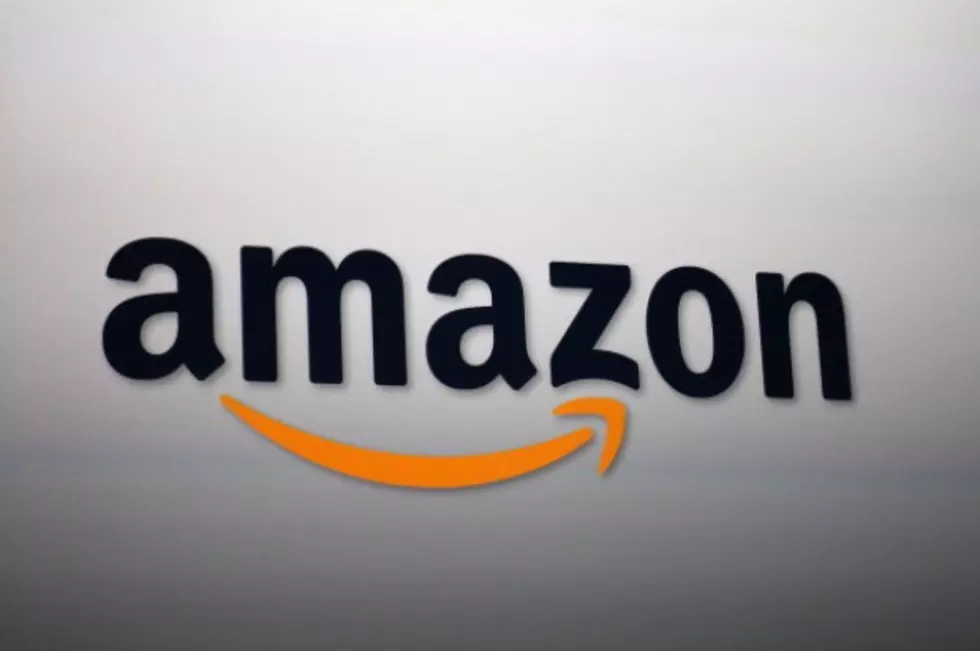 The 10 Amazon Prime Perks I Love
David McNew/Getty Images
If you're like me, you use Amazon Prime ALL the time. I've been using it for as long as I can remember. Believe me, it's much more than just the two-day delivery perk.
1

Read Popular Books for Free

Did you know that every month, you get one free kindle book from the "Editors Picks" list?  Well now you know :)

2

Store Unlimited Pictures and Videos

Prime members can archive all the photos and videos they want for, wait for it...... FOR FREE! YAS!

Michael Blann via Getty Images

Michael Blann via Getty Images

3

What's this? Amazon Prime can stream music? Look no further for other music streaming services, believe me, I've done them all.  This one doesn't have commercials!

Steve Frost/ TSM Media Center

Steve Frost/ TSM Media Center

4

Amazon Pantry lets you buy groceries and have them delivered to your home from your computer. It costs $5.99 per 45-pound box but if you're an Amazon Prime user, you get access to items the rest of the public doesn't get. I've tried it and I LOVE it!

5

Access Washington Post for Free

Amazon Prime gives you a FREE six-month subscription to the Washington Post.  It was never my go-to news source but now, I actually look forward to it every day!

6

Prime Instant Video lets you stream exclusive television shows and have access to movies and shows from other networks. Again, NO EXTRA cost, this I love!

7

Watch Your Shows in the Sky

Amazon Prime members who fly JetBlue can watch their Amazon content during flights for free. I found this out during my last flight to Florida this past February and boy was I happy :)

Photo by Joe Raedle/Getty Images

Photo by Joe Raedle/Getty Images

8

So this is where my 2 sons come in... they can get 20% off new games if you order when they're still at the pre-order stage. THEY figured this out before I did, of course!

9

Shop members-only Discount

Prime members get 30 minutes early access to Lightning Deals. Oh YES. WE. DO.  This is something I absolutely take advantage of.  There is nothing better than something you love, ON SALE!

Photo by Kevork Djansezian / Getty Images

Photo by Kevork Djansezian / Getty Images

10

The best perk of them all. Prime Now, although only for customers in select locations, can deliver your last minute goods within hours. For a $7.99 fee, you can get your item within an hour!
More From WFHN-FM/FUN 107