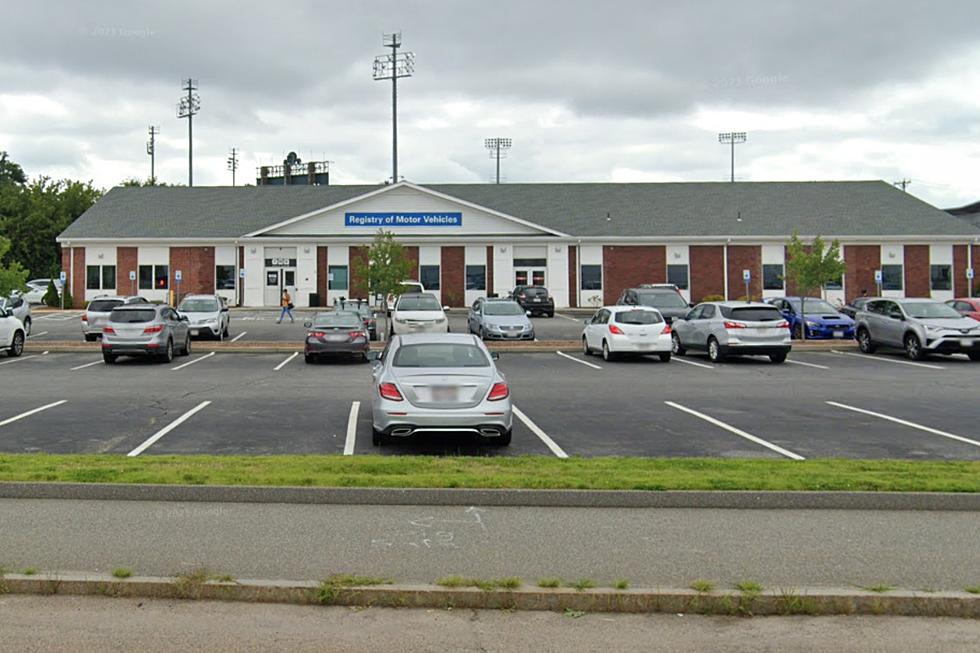 Taunton Woman Pleads Guilty in Brockton RMV Scandal
Google Maps
BOSTON (WBSM) — A Taunton woman has been charged in federal court and agreed to plead guilty for her part in a conspiracy to defraud the Registry of Motor Vehicles into issuing driver's licenses to applicants who did not take the road test.
It is the latest in a string of incidents involving fraud at the Brockton RMV.
According to the U.S. Attorney's Office, Neta Centio, 55, was charged with one count of conspiracy to commit honest services mail fraud. A plea hearing has not yet been scheduled.
The charge of conspiracy to commit honest services mail fraud provides for a sentence of up to 20 years in prison, three years of supervised release and a fine of $250,000, the U.S. Attorney's Office said. The charging document also seeks a $20,215 forfeiture money judgment.
The U.S. Attorney's Office said in a release that according to the charging document, "Centio used CashApp to pay a road test examiner at the Brockton RMV service center to misrepresent to the RMV that certain driver's license applicants had passed their road test when in fact they did not even show up to take the test. As a result of the fraud, the RMV mailed driver's licenses to unqualified applicants."
Centio also allegedly told the road test examiner, "Don't say nothing about the CashApp…Break the phone" upon discovery of the fraud.
In February 2022, it was announced that four employees at the Brockton RMV had been fired after more than 2,000 drivers had been given licenses without taking a road test in a scam going back to April 2018.
In March 2023, the former manager of the Brockton RMV, Mia Cox-Johnson, pleaded guilty to giving out learner's permit test scores for money.
Then a week later, driving school owner Estevao Semedo pleaded guilty to paying $17,000 in bribes to a road test examiner at the Brockton RMV to give driver's licenses to people who failed, or didn't even take, road tests.
WBSM's Top SouthCoast Stories 6/12 - 6/18
New Bedford Man Makes Ghostbusters Dream Come True
Ethan Tripp of New Bedford turned a 2016 RAV-4 into his own Ghostbusters vehicle, which he dubbed the Ecto-84. Take a look at some of the details of his creation.
More From WFHN-FM/FUN 107