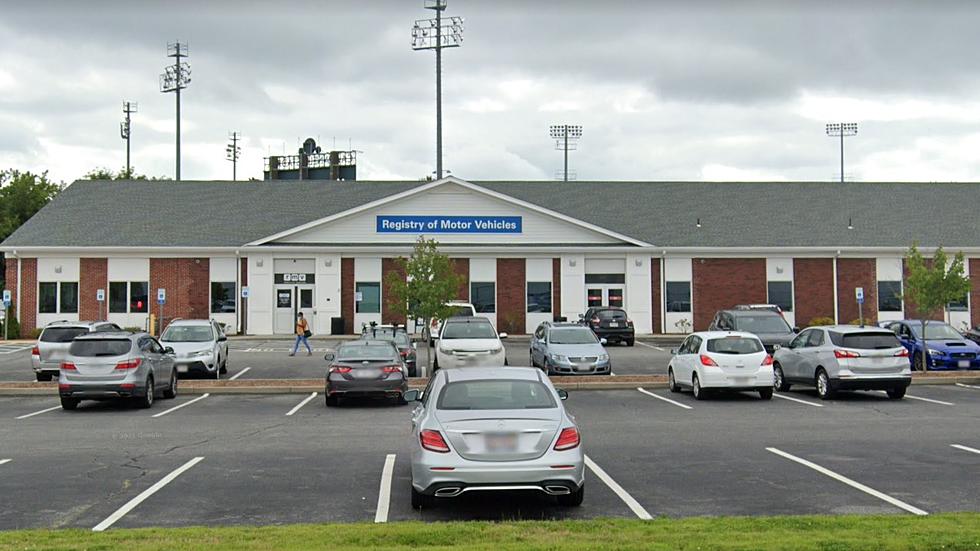 Brockton Driving School Owner Admits to RMV Bribery
Google Maps
BROCKTON — A Brockton man who owns a driving school has pleaded guilty to bribing a road test examiner at the city's Registry of Motor Vehicles to give driver's licenses to people who failed — or didn't even take — road tests.
The U.S. Department of Justice said 61-year-old Estevao Semedo pleaded guilty on Wednesday to one count of conspiracy to commit honest services mail fraud.
Semedo paid the road test examiner $17,000 in bribes to pretend that certain driver's license applicants had passed their road tests when they hadn't.
According to the DOJ, some applicants didn't show up to take the test at all, but still apparently passed.
The fraud resulted in the RMV mailing driver's licenses to unqualified applicants, the DOJ said.
The Brockton RMV has come under fire for corruption recently.
Just one week ago, the former manager of the branch pleaded guilty to extortion after giving passing scores for learner's permit tests in exchange for money.
And in February 2022, an internal RMV investigation found more than 2,000 people received passing road test scores from two examiners without actually taking the test.
The investigation resulted in four Brockton RMV employees being fired.
It is unclear if any of the previous incidents are related to Semedo's bribery scheme.
Homeland Security Investigation's Document and Benefit Fraud Task Force conducted the investigation into Semedo, with help from the Mattapoisett Police Department.
Semedo faces a sentence of up to 20 years in prison, three years of probation and a $250,000 fine.
Prosecutors are also asking that he pay $17,000 in forfeiture money.
He is set to be sentenced on Aug. 1.
The SouthCoast's Most Memorable White-Collar Crimes
On the SouthCoast, it's not always drug dealing or catalytic converter thefts. White-collar crimes like fraud, embezzlement, wage theft, and bribery can cost hundreds of thousands, or even millions, of dollars. These locals thought they hit the jackpot....until they were caught. Here are some of the biggest or most memorable recent cases of people siphoning money from places they shouldn't.
More From WFHN-FM/FUN 107