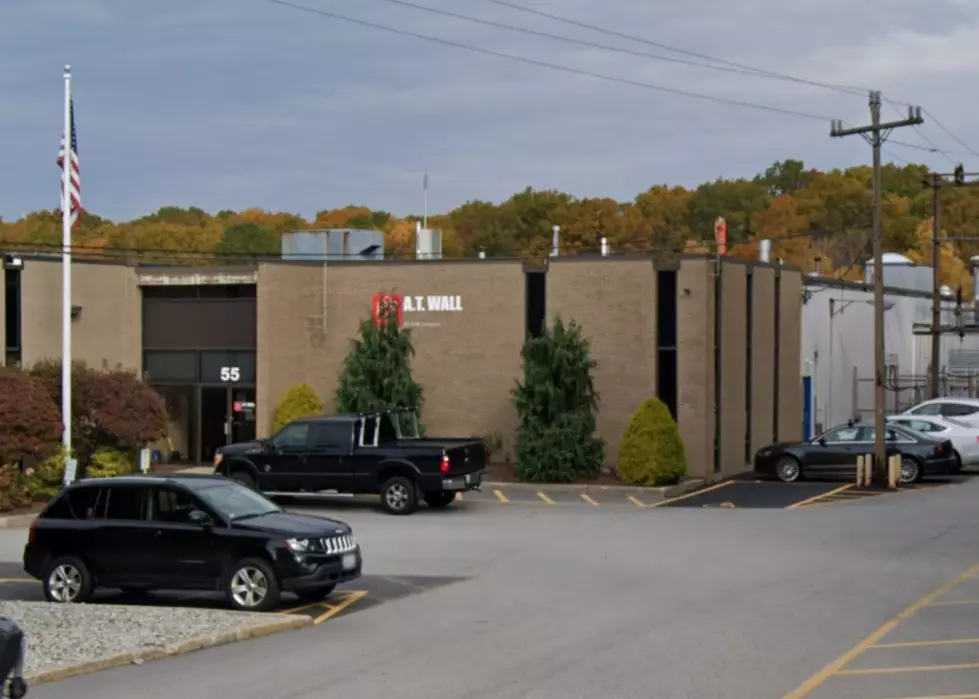 New Bedford Man Charged With Embezzling Over $1 Million
Google Maps
PROVIDENCE, R.I. — A New Bedford man has been arrested and charged with fraud and aggravated identity theft in federal court in Providence after allegedly embezzling more than $1 million from a Warwick company.
The U.S. Department of Justice says 47-year-old Juan Hicks worked as the IT director for A.T. Wall Company, a Warwick-based metal fabricator and precision tubing supplier.
While working there, Hicks allegedly used his company network access and purchasing authority to obtain goods and services and pay personal expenses for himself, his family, and friends, according to the DOJ.
During a cyberattack in March, A.T. Wall Company hired forensic analysts to find the source of the attack and to identify weak spots to prevent future attacks.
Company officials allege that Hicks refused to provide his computer and passwords to the analysts.
An internal investigation by the firm apparently revealed that Hicks had allegedly embezzled more than $1 million from the company since 2012.
The results of the company's investigation were later provided to law enforcement, including Warwick police, Homeland Security, and the U.S. Attorney's Office.
Hicks allegedly received reimbursement for fake expense reports and fake invoices, enrolled family members on the company's wireless phone plan, and issued company phones to himself and six family members, according to the firm.
He also allegedly bought airline and entertainment tickets for himself and family members, and used a company credit card to buy items at retail stores and for auto repairs.
The DOJ said Hicks was arrested on Wednesday and released on unsecured bond after his appearance in federal court.
WBSM's Top SouthCoast Stories 11/7 - 11/13
More From WFHN-FM/FUN 107