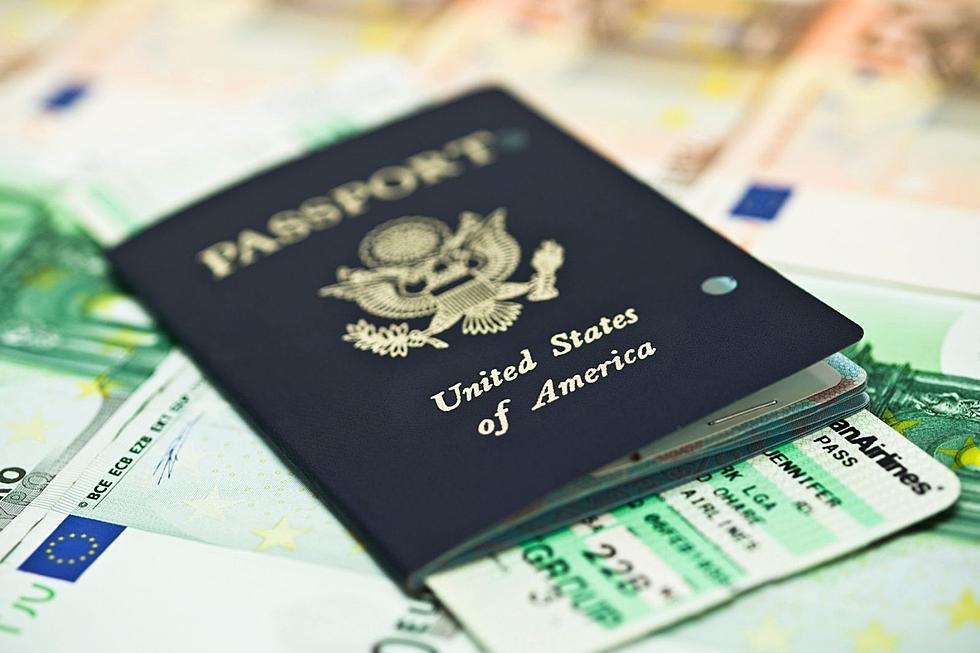 Cabo Verde Murder Suspect Arrested in Brockton for Passport Fraud
Getty Images
BOSTON — A Brockton man who is wanted for murder in Cabo Verde has been arrested in Massachusetts for passport fraud after allegedly telling authorities his U.S. passport was lost to get a replacement — when really it had been confiscated.
The U.S. Department of Justice said 40-year-old Johnny Barros Brandao's passport was taken by prosecuting courts in Cabo Verde after his arrest on murder charges related to two different killings.
Brandao is accused of shooting a person in the head with a .45 revolver in Cabo Verde in 2014 before taking 1,500,000 Cape Verdean escudo (today worth nearly $15,000) and dumping the body on the side of a road, according to the DOJ.
Brandao is also charged with killing another person with a 9mm firearm in July 2021 in Cabo Verde and throwing the body over a cliff, the DOJ stated.
The department did not name either murder victim.
After Brandao was arrested on murder charges in the island country, he was released on supervision in December 2022 on the condition that he not leave Cabo Verde.
His national ID card and U.S. and Cabo Verde passports were all confiscated by the courts.
But in late December, he applied for a replacement U.S. passport at an embassy in Dakar, Senegal, allegedly reporting on the form that he had lost his passport while at dinner a few days prior.
Brandao appeared at federal court in Boston on Tuesday on one count of passport fraud.
He faces a maximum 10-year prison sentence, up to three years of supervised release and a $250,000 fine, and will be detained pending a hearing on Friday, May 12.
It is unclear if he will be extradited to Cabo Verde to face the murder charges there.
Top News Stories for April 2023
There's always a lot happening on the SouthCoast, but April really took it up a notch. From illegal plants to Fenway Park raising the price of beer, here's a list of the most-viewed (and most-talked-about) stories last month.
More From WFHN-FM/FUN 107