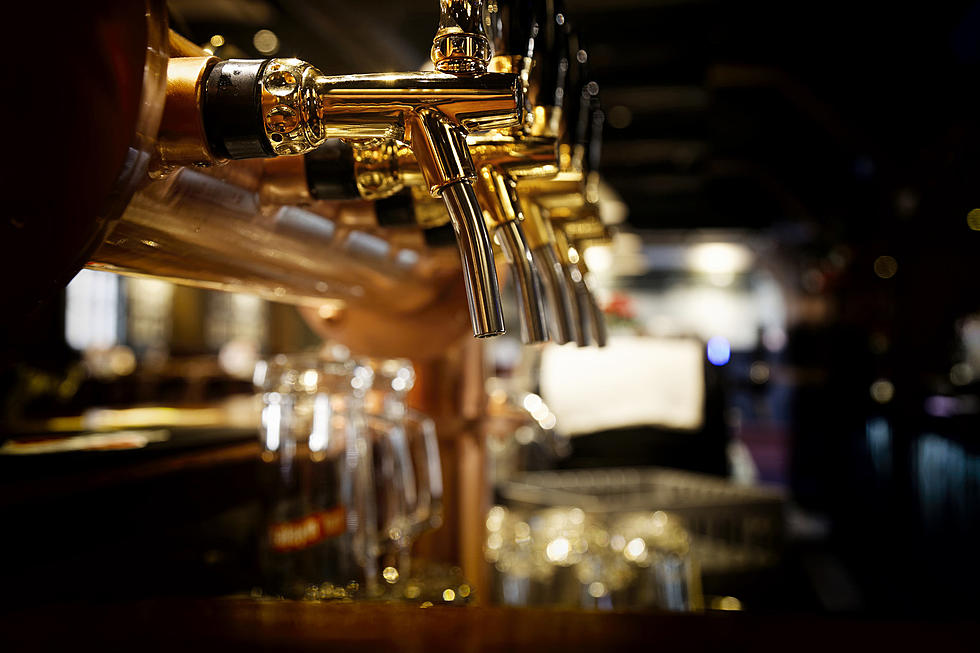 Taunton Has a New Beer Garden on Tap
sewer11
I don't consider myself a beer snob, but I do think I know a good quality beer when I taste one. When I heard Taunton was getting a beer garden, I squealed a little! It's a local brewer named Glenn Barboza, a Berkley resident, who is the one behind the idea.
The location of the brewery couldn't be more perfect: right along the Taunton River at 10 Ingell Street. I know what you are thinking: Jackson, what's it going to be called?
It's the Berkley Beer Company Taproom and Kitchen.
So when is opening day? Right now they are planning on July 5. Fingers crossed! We will all be in drinking mode then for the weekend of the 4th.
Barboza has years of experience in the brewing world so my expectations are high.
Barboza told the Taunton Gazette that the space will include an outdoor patio for the warmer months and plenty of inside seating for cooler months.
I'm stalking their Facebook page to stay up to date on everything. According to Facebook, they are still in the hiring process, so if you are looking for a job I'm pretty sure this would be a sweet place to work.
In case you were wondering. I'm an IPA guy. And I know my IPAs, so let's get to tasting!
More From WFHN-FM/FUN 107