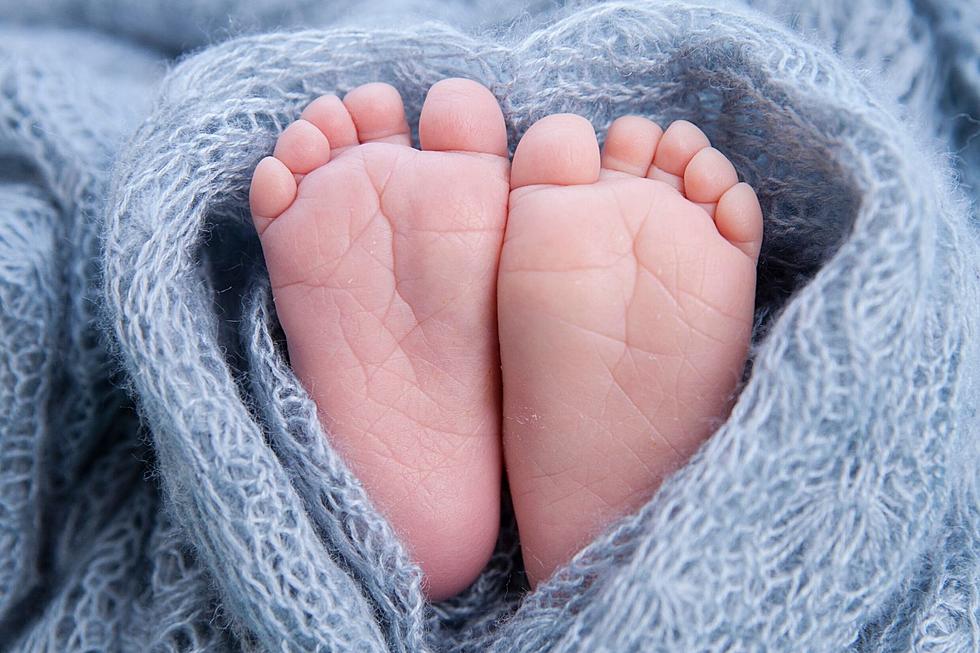 SouthCoast Parents Get Candid About What Parenthood Is All About
Canva
There comes a point in every person's life where you ask yourself the question, "Do I want kids?"
For my entire life, I have always seen myself as a mother, and I view motherhood as a rewarding and meaningful venture, but I would be lying if I said I am not utterly terrified of it.
Over the weekend, I took a trip with some friends, all of whom have children. They left the kids at home so they could fully enjoy the weekend with no worries, but the reoccurring theme of the weekend was talking about the kids.
And it wasn't pretty.
It was as if my friends were having an unspoken contest of who had it worse.
"You only have one kid, try having three."
"Well at least your children sleep through the night, I'm exhausted."
It was an endless back and forth of how hard parenting was, and for someone like me who is nervous to jump into parenthood, my anxiety went from Level 1 to Level 10.
Don't get me wrong, we had an awesome weekend in the mountains. Moreover, I understand that parents need to vent and get some things off of their chest in the company of trusted friends. Yet as I sat there listening in to the horrors of sleepless nights and the stories of tears and dirty diapers, I had to ask myself, "Is this even worth it?"
I want kids, but I'm nervous. Listening to my friends talk about how stressful it is made it even worse. I'm embarrassed to say that I'm scared.
Will I be cut out for such a hard job?
Does the good outweigh the bad?
Will lack of sleep make me go insane?
If you are nervous like me, check out the words of wisdom from real parents on the SouthCoast, and it may ease your mind like it did mine.
Scared About Parenthood? Here's What These SouthCoast Parents Had to Say
I want kids someday, but I'm terrified of taking that next step. When I hear my friends complain about how hard it is, it makes me wonder, is it even worth it? Here's what real moms and dads on the SouthCoast had to say about it.
More From WFHN-FM/FUN 107