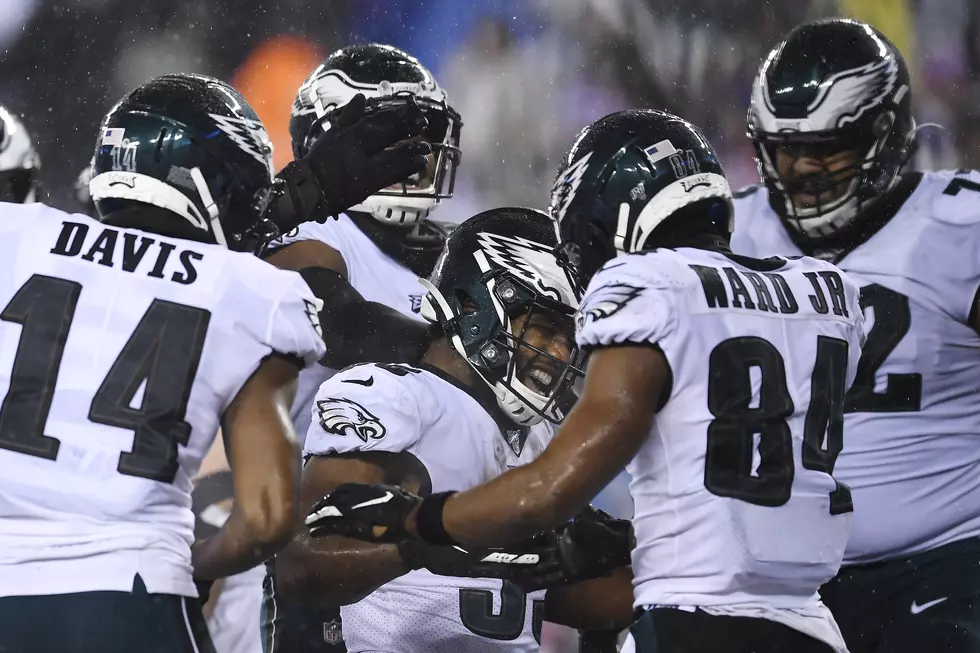 SouthCoast NFL Fans Win as Verizon Ends Dispute with Fox
Getty Images
SouthCoast NFL fans would have been left scratching their heads looking for the NFL playoffs on TV tomorrow, but it looks like an 11th-hour deal has been reached between Verizon and Fox.
If your cable provider is Verizon Fios, you may (or may not) have noticed that you have been unable to watch Fox over the past week. As a result of a contract dispute between Verizon Fios and Fox, millions of customers were blacked out from Fox programming since the start of the New Year when 13 stations were seeking an increase of payment from Verizon.
"We are negotiating with the owner of the channels listed below, who has demanded we pay increases of over 70%, so you can continue watching their channel. This is like the price of gas going from $2.99 a gallon to over $5 overnight."
Lucky for us here on the SouthCoast, Saturday night's Patriots playoff game was shown on CBS. Fox Sports carries games when an NFC team is the visiting team during the regular season.
Verizon made the announcement just before Patriots kickoff that they have reached a resolution to the dispute with Fox and that programming would be restored shortly.
Both Fox 25 in Boston and Fox 64 in Providence were included in the list of Fox television affiliates that would be back in business due to the resolution.
"Good news!  We've been able to reach an agreement with the owner of the channels below and will be able to restore their programming to Fios® TV shortly.  Please know that we appreciate your patience and value your business."  
This year's Super Bowl will be broadcast on Fox.
Enter your number to get our free mobile app
More From WFHN-FM/FUN 107