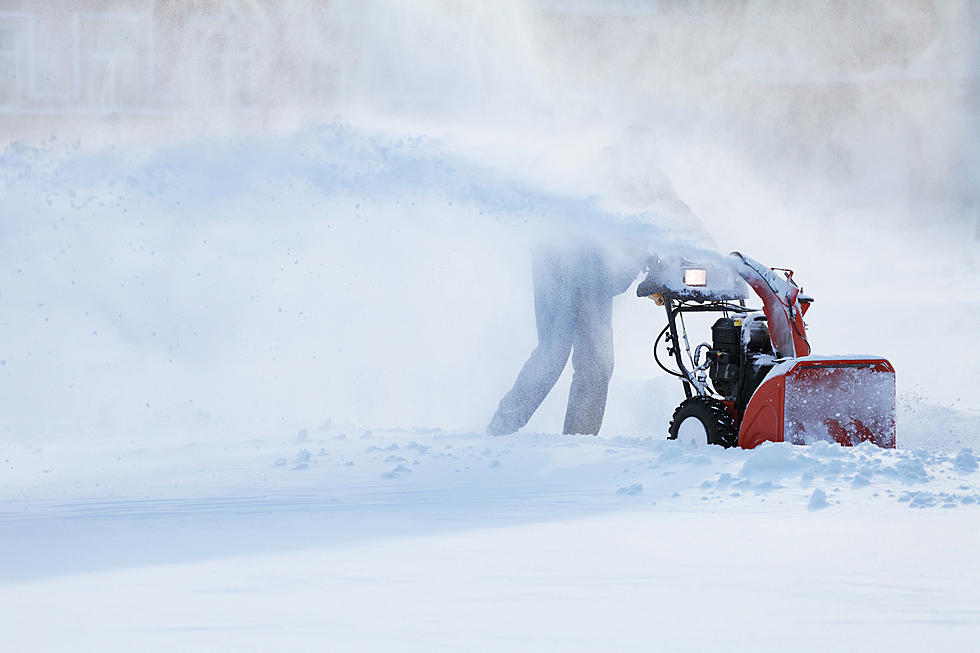 SouthCoast to See First Real Snow and We Think It's Perfect Timing
SergeyIT
Think what you want of snow, but this week's storm seems to be perfectly timed. With predictions of up to eight inches of accumulation Thursday night into Friday, it will be the first snow day of the school year and it could be just what everyone needs.
There have been a few forecasts calling for snow as far back as November last year, but so far every prediction has been a bust and the shovels of the SouthCoast have gone unused. That should all change tonight.
As you can see from the ABC6 News Storm Tracker snow forecast, up to eight inches of snow could be on the ground before the storm moves through on Friday afternoon. If Michael Rock's snow calculator has taught us anything, that should be enough snow to cancel school across the SouthCoast. Many already have, and you can keep up to date with the latest cancellations with our list.
This mom thinks that's perfect.
Yes, another day home with the kids may seem too soon after Christmas break, but it is because of that break I think we all need some snow.
Hear me out.
With Christmas and New Year's falling on Saturday's last year, most people had two four-day work weeks in a row – or, more likely, had the entire week between Christmas and New Year as vacation time. This first week back to work and school can be rough. By Wednesday you were likely wishing for a weekend and now Mother Nature is trying to give you that weekend one day early – sort of.
Sure, some of the kids will probably be distance learning and you might be home on the computer trying to get work done too, but you'll hopefully be home. Home in your comfy clothes, home in your slippers, home and not running around trying to get everyone out of the house on time. I, for one, need that.
Not to mention the rising cases of COVID-19 across the region and what a three-day weekend could potentially do for those numbers. Really, this patch of winter weather could be exactly what everyone needs right now. So let's hope the temperatures stay cold enough, the storm path stays on track where it is now and we all get just one more three day weekend.
All That Snow is Going to Making the Tubing at New England's Largest Park Epic
Ready to hit the slopes, but not so into skiing and snowboarding? Then a drive to Littleton, Massachusetts for some seriously epic snow tubing should be on your winter to-do list. Littleton is home to the Nashoba Valley Tubing Park, New England's largest snow tubing spot – and you can see why it's is worth the trip.
More From WFHN-FM/FUN 107