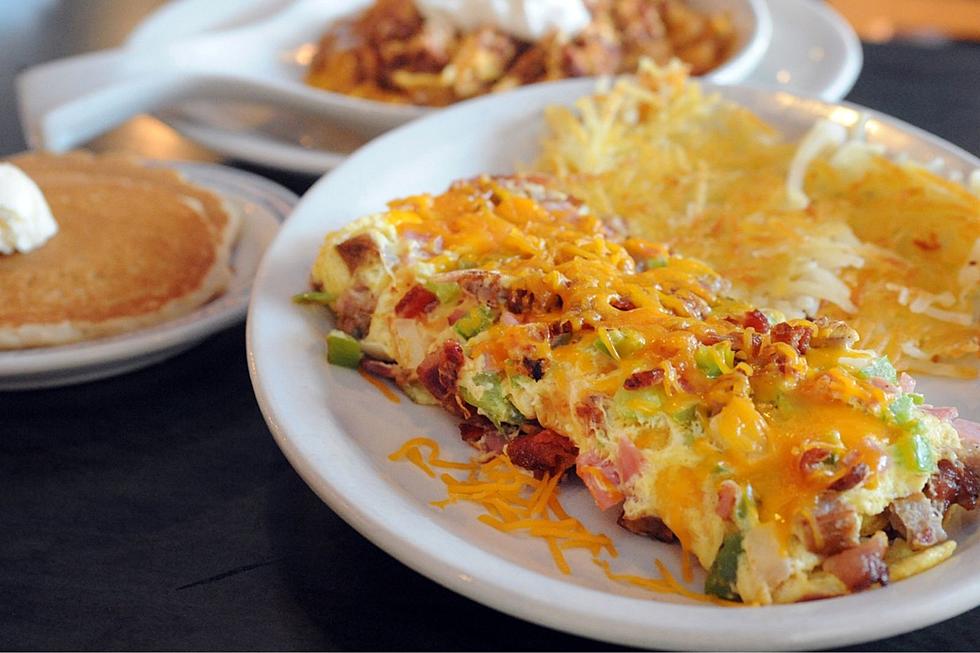 Looming SouthCoast Egg Crisis Could Force Shoppers Across the Rhode Island Border
Getty Images
The holidays are quickly approaching, and with them is a looming crisis that could change the way we buy eggs on the SouthCoast.
According to State House News Service, Massachusetts lawmakers have less than 30 days to figure out how to fix an animal welfare law that kicks into effect in 2022. If they can't figure it out, it could "unleash a nearly eggless period that one industry leader forecast would be 'temporary chaos.'"
Here's what's happening.
Back in 2016, Massachusetts voters agreed to tighten restrictions of how hens are treated when they are raised to lay eggs. Each cage is supposed to be at least one-and-a-half square feet.
However, many animal rights experts have come to an agreement with egg manufacturers that allow for a cage as narrow as one square foot when it allows for more vertical space for the chickens.
This means that eggs that can be sold in every other state will not be allowed to be sold here in Massachusetts. If left unfixed, this would mean that 90 percent of the eggs sold here would no longer be able to be sold after January 1.
Four things come to mind for us here on the SouthCoast.
1. If major supermarkets are even able to get a hold of eggs, how will this affect the price?
2. What will this mean for roadside farms in places like Rochester and Rehoboth? Will the demand for those eggs soar?
3. Will we see a sudden rush to buy eggs in Tiverton? Will people be smuggling unauthorized Rhode Island eggs into Massachusetts?
4. How will this affect some of our favorite breakfast spots like Willow Tree, the Phoenix and Courtyard?
Here's hoping they can figure this out because grocery experts are predicting that "the effects of inaction could be enormous, even if they are temporary."
Farms Closest to New Bedford for Tagging Your Christmas Tree
There are surprisingly no cut-your-own Christmas tree farms on the SouthCoast. Most local families get pre-cut trees from a variety of places, but for those who want to get a little more hands-on this holiday, there are a few places within driving distance to not only cut your own tree, but to also tag it earlier in the season.
20 SouthCoast Shops Where We'd Love to Play "Supermarket Sweep"
If given 107 seconds to sweep a store as fast as humanly possible, these would be the most unique "Supermarket Sweep" stores on the SouthCoast in which to play.
More From WFHN-FM/FUN 107