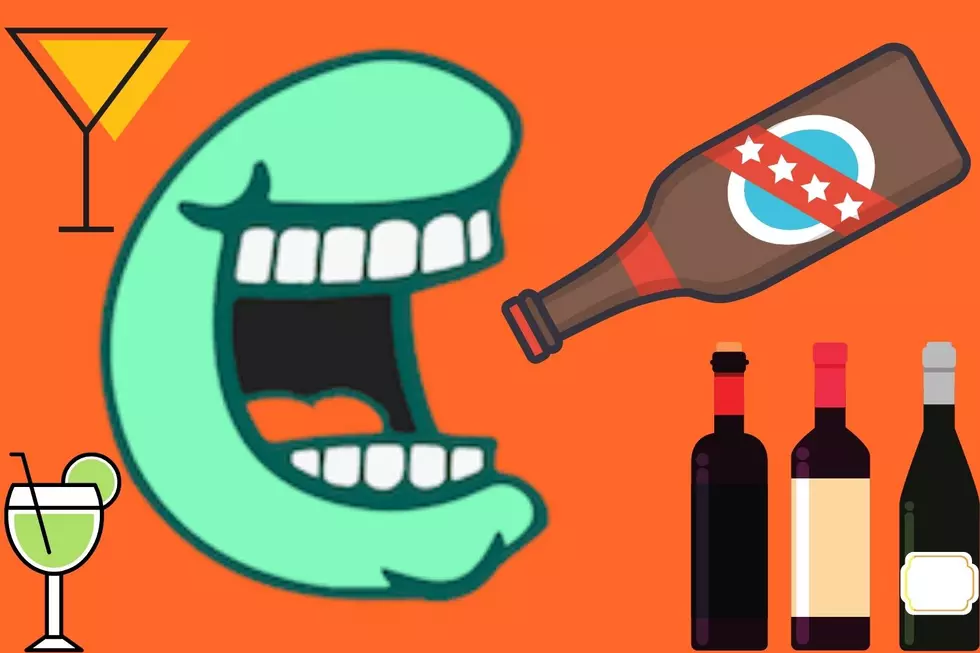 SouthCoast Delivery Service GotChew Now Delivers Alcohol
Gotchew.com
We've all been there: you're hosting a party or have company over and you run out of booze. You're at a standstill at this point, because it would be rude to leave your guests behind, but there's also no more beer or wine. Thankfully, there's now a solution to this first-world problem.
GotChew, a locally-owned restaurant delivery service similar to DoorDash or UberEats, is now delivering alcohol. In an Instagram video, the service announced, "If you don't know, now you know! Get Beer, Wine, and Cocktails delivered with your dinner with GotChew. Available Now! (Must be 21+ and ID required at delivery.)"
I don't know about you, but this is a huge game-changer in my life.
If you're familiar with GotChew, then you know that they deliver to Fairhaven, New Bedford, Fall River, Dartmouth, and Somerset. There's the option to order anything from breakfast foods to vegan/vegetarian options, and even sweet treats.
To order food, you can use the GotChew website or the app. Not sure what you're hungry for? All you have to do is put in your address, and they'll give you all the restaurants that are closest to you. If you have something specific in mind, type it in the search bar and see if it partners with GotChew. If the restaurant isn't open yet, you can still preorder your menu choices.
The delivery service launched in March of 2017, by three friends Ryan Caton, Will Gilmour, and Justin Baker. This is their mission statement:
"It all started one New Bedford night when three hometown guys wanted some classic New Bedford food delivered but options for delivery were not existent. Growing up in the Whaling City, Ryan, Will, and Justin were no strange to good food but there seemed to be no way to get food delivered quickly to their doorstep. That's when GotChew was born."
So get ready to cheers the beers that show up on your doorstep, all thanks to a few friends with magnificent ideas.
READ MORE: Stores We Need on the SouthCoast
Enter your number to get our free mobile app
More From WFHN-FM/FUN 107