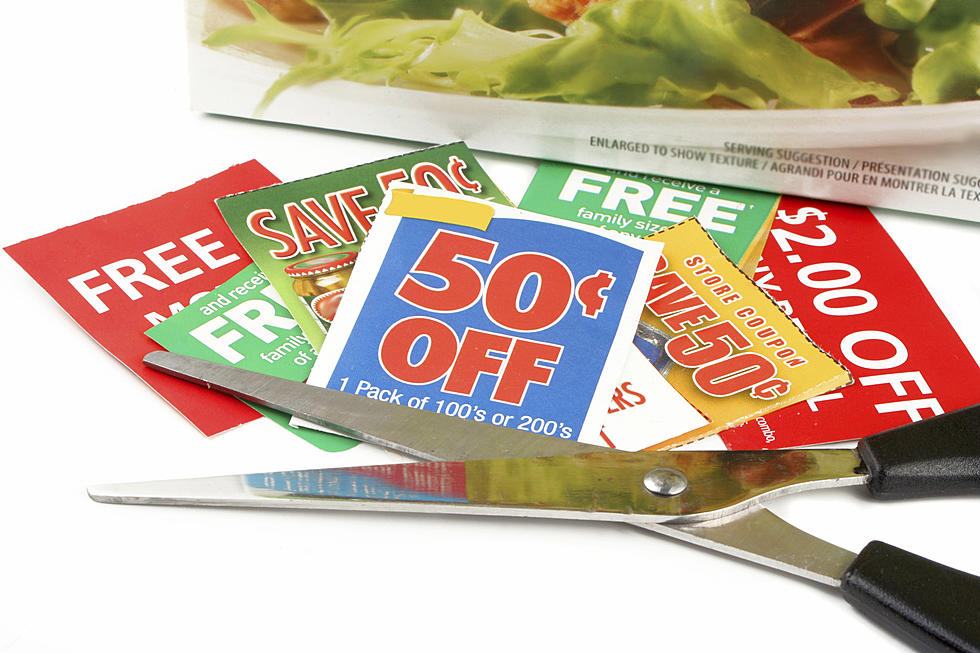 SouthCoast Businesses Offering Special Deals During Coronavirus Crisis
Grata Victoria
So many SouthCoast businesses are pulling out all the stops to help our local community during this time of the coronavirus. Now we need to help those businesses, too.
Money is going to be super tight for a little while. It's all the unknown that is putting a lot of stress on us. One thing that remains: we've all got to eat. Plus we need to support our local restaurants and other businesses if we want them to make it through this COVID-19 crisis.
Then many restaurants took it one step further and are offering amazing deals on food for the entire family, and other businesses are offering specials as well. The One SouthCoast Chamber has a list of spots that are offering great specials to get you to continue to patronize their establishments, keeping a focus on those locally owned and operated.
Some of these include a percentage off, while others offer free delivery. My favorite on the list is Carmine's in New Bedford offering 50 percent off all takeout throughout this week.
There is one awesome deal going on right now that isn't on this list. The Domino's Pizzas in the area are doing 50 percent off all menu-priced pizza when you order online through the 22nd of this month. I'll definitely be taking advantage of that one a few times.
I'm sure this list will only get longer so keep checking back every day.
Enter your number to get our free mobile app
More From WFHN-FM/FUN 107