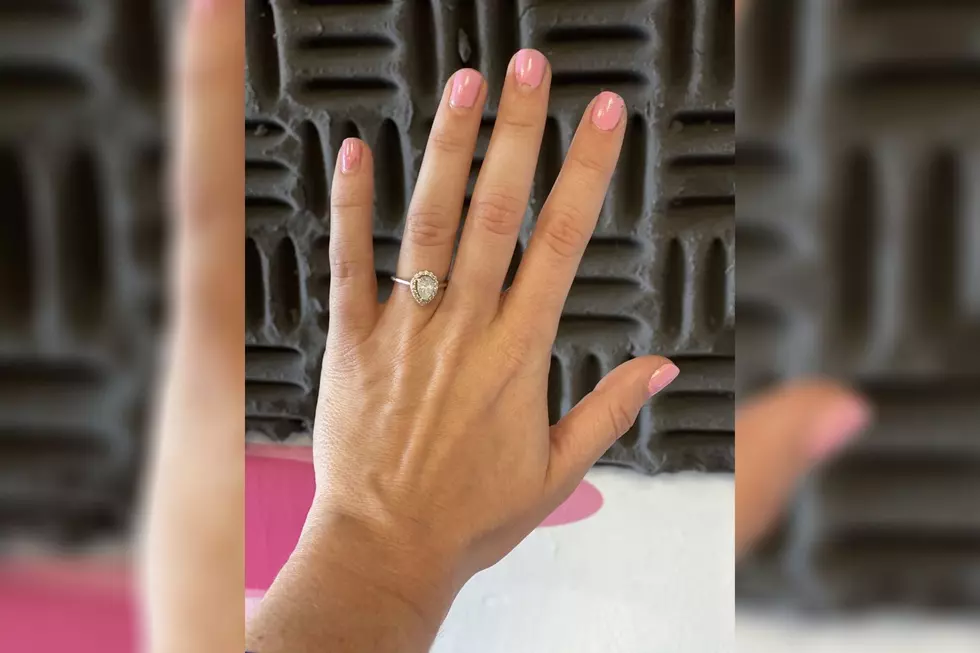 Should I Cancel My 2020 Wedding? [POLL]
Maddie Levine/ Townsquare Media
So far, 2020 has certainly been a whirlwind year and COVID-19 has been the eye of the storm. While the rest of the year shows promise as phases continue to push forward, there is still a lot of uncertainty on how the next six months will play out.
I got engaged to the love of my life in July of 2019 and our wedding date in November 2020 is quickly approaching. Do I keep the wedding date and hope for the best, or should I reschedule for 2021 like a lot of the other brides?
It's been a rollercoaster of emotions whenever I think about my wedding day. I should be worried about dinner options and linen colors, but instead, I'm worried if my guests will have to wear masks or if dancing will be allowed.
The worries of a 2020 bride are unique, to say the least. I keep going back and forth in my head with the same thought process: November is five months away, and with phase after phase showing progress, I have hope that by November, I'll be in the clear. But what if it isn't? What if I wait until November to discover that I can't have as many people as I want there, or even worse, I'm forced to reschedule and lose a good chunk of change on vendors and their non-refundable deposits?
I am stubborn by nature, so the thought of having to alter my big day to cater to COVID-19 sounds worse than nails on a chalkboard. But if a few alterations mean I can say "I do" in November, it may be worth it.
THIS BRIDE NEEDS HELP. What should I do?
Celebrity Couples Who Secretly Got Married
Enter your number to get our free mobile app
More From WFHN-FM/FUN 107