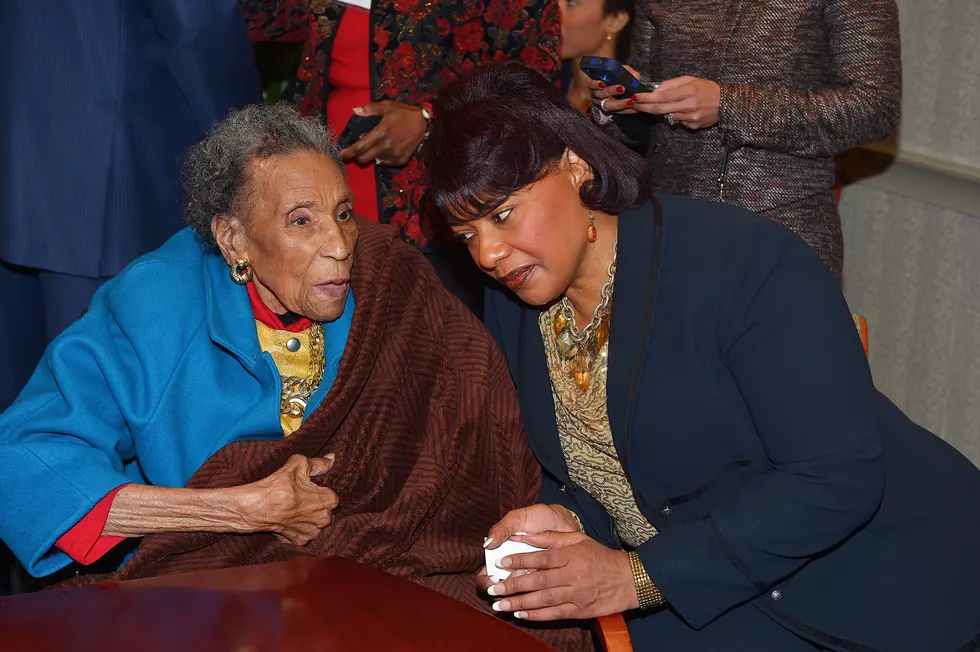 Rosa Parks' House Is Coming To Providence
Getty Images for 51 Miles Forwar
The house that civil-rights icon Rosa Parks lived in in Detroit will soon be on display in Providence.
Brown University says that Parks' former home is currently in Berlin, Germany but will be back stateside by spring 2018.
The three-bedroom home was set to be demolished, but Park's niece bought the home from the Detroit Land Bank Authority for $500.
She then donated the historic home to artist Ryan Mendoza who had it taken apart and shipped to his home in Berlin and reassembled in his own backyard.
And now it is heading back to the United States.
And of course they said yes.
Though Brown didn't have a building big enough to hold the house, they reached out to WaterFire Arts Providence who had just what they were looking for.
The Rosa Parks house should arrive in Providence in late February and leave in early June.
When during that time frame people will be able to visit it remains unknown at this time.
More From WFHN-FM/FUN 107