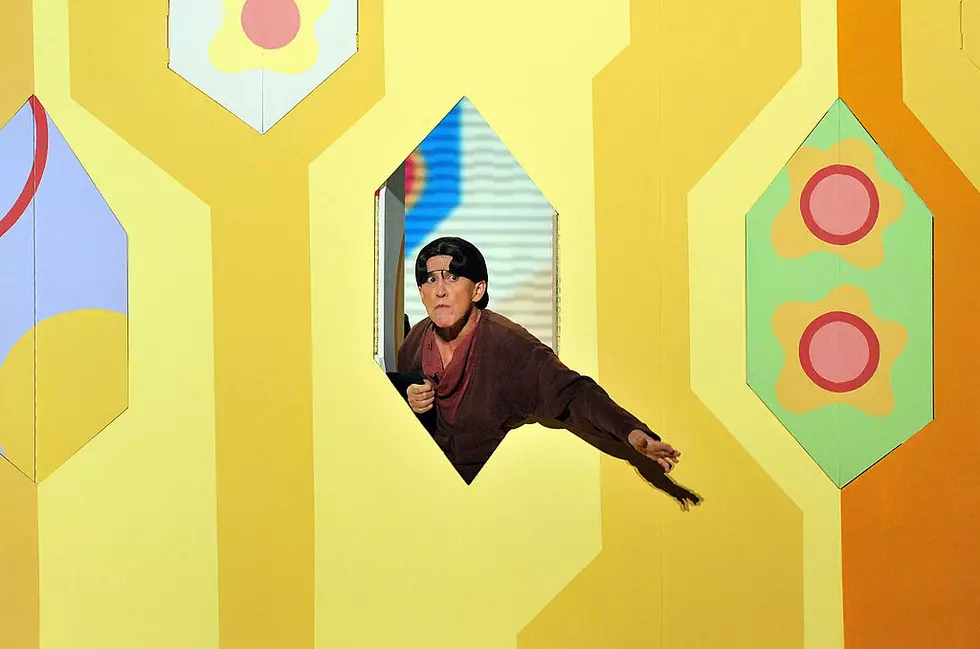 Beloved Rhode Island-Born Actress Ruth Buzzi Suffers Strokes
Getty Images
Older folks might remember Rhode Island's Ruth Buzzi for her many character portrayals on Rowan & Martin's Laugh-In from 1968-1973. Buzzi won a Golden Globe Award and five Emmy nominations for her work on the program.
The younger set perhaps remembers Buzzi for her work on Sesame Street from 1993-2008 and several Sesame Street special projects that followed, including The Adventures of Elmo in Grouchland and Elmopalooza.
Ruth Ann Buzzi was born July 24, 1936, in Westerly, Rhode Island. She celebrates her 86th birthday this week.
Sadly, Buzzi's husband of 44 years, Kent Perkins, said Ruth suffered a series of "devastating strokes" on July 19, 2022, that left her "bedridden and incapacitated." Perkins posted the news on his wife's Facebook page.
Perkins told Buzzi's many fans, "She wants you to know she is not in pain and is aware you are sending your best wishes her way."
Though born in Rhode Island, Buzzi grew up in Stonington, Connecticut. After graduating from Stonington High School, Wikipedia says Buzzi "enrolled in the Pasadena Playhouse for the Performing Arts, from which she graduated with honors."
Perhaps best remembered for the little old lady character Gladys Ormphby she created for Laugh-In, Buzzi launched her professional career with legendary singer Rudy Vallee when she was just 19 years old.
Buzzi's career spanned decades and included appearances on stage and screen, including so many movie and television credits.
Ruth Buzzi has kept America laughing for many years. Thoughts and prayers for a complete and speedy recovery from an appreciative fan.
Top 100 '60s Rock Albums
Here's a chronological look at the 100 best rock albums of the '60s.
The 66 Most '60s Things About 1966
A look at the music, movies, TV shows, headline-grabbing news stories and pop culture events of 1966.
More From WFHN-FM/FUN 107