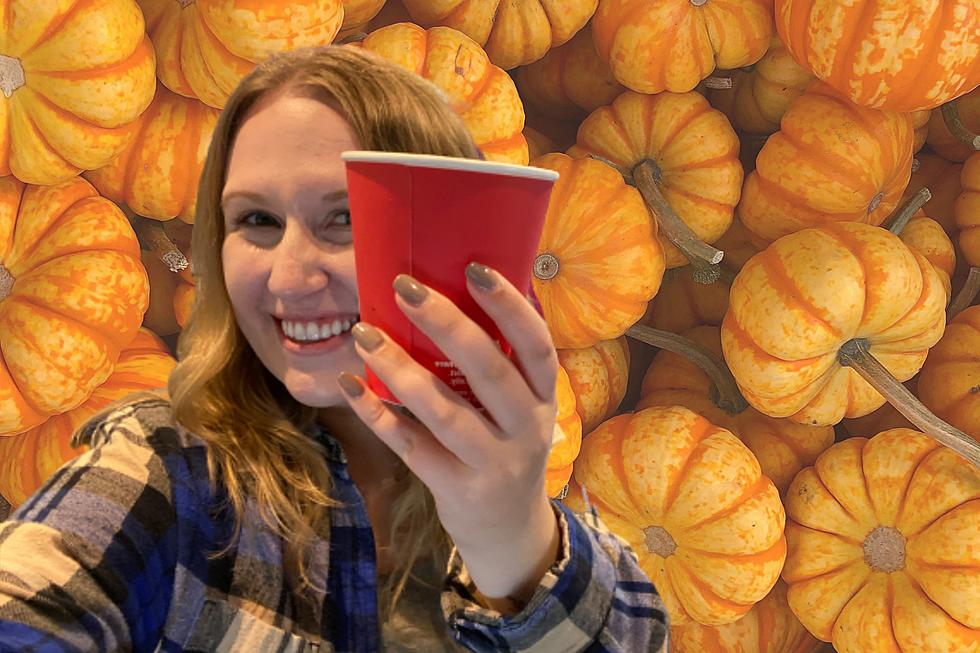 It May Be August, But It's Never Too Early For Pumpkin Spice
Photo by Lynn Danielson on Unsplash, Kari / Townsquare Media
Pumpkin spice everything is about to arrive at a number of stores across the SouthCoast, but before we all start complaining about how absurdly early it may be, let's take a step back because I've got a hot take.
It's never too early for pumpkin spice.
Now I promise you, I'm not one of those people that needs pumpkin spice in everything I eat and drink from August to November every year. I'm more of the occasional pumpkin spice consumer, but I can appreciate those who change up their morning drink orders and break out the pumpkin spice-scented candles with fervor the exact second fall rolls around.
So why am I okay with pumpkin spice items hitting stores in August? Well, if I'm being honest, there are a few reasons. First off, I feel like if you don't want to enjoy the spoils of season before it's officially fall, that's okay – just don't buy them yet. However, some people, like myself, love fall so much that three months isn't quite enough, and we just want to dive into our flannels, Halloween decor and pumpkin-everything a little early.
So when can we expect pumpkin spice items to hit the shelves – and our coffee shops – in 2021?
While we're already seeing some PSL items pop up in stores already, we don't have exact dates quite yet for when the drinks might hit coffee chains like Dunkin' Donuts and Starbucks, although employee Reddit threads have revealed that some stores received their PSL ingredients as early as Wednesday. According to a Dunkin' employee on Reddit, we may be able to get our hands on a PSL starting August 18.
Last year, both Dunkin' and Starbucks released their fall drinks earlier than ever before, on August 19 and August 25, respectively, so we're probably looking at a similar timeline for most coffee shops this year as well. 
Can't wait a few more weeks for the sweet, sweet goodness of a warm pumpkin drink? Some SouthCoast spots carry pumpkin products year-round. Al Mac's on the Go in Fall River offers a house pumpkin brew, and Honey Dew Donuts locations carry an unsweetened pumpkin espresso shot that can be added to the chain's house coffee.
I think we can all agree that holidays seem to come earlier and earlier every year, and some people don't necessarily like that fact, but luckily I don't mind catching some flack for having a Halloween movie marathon with a cup of pumpkin spice in the middle of August.
Where to Find Mouth-Watering, Over-the-Top Desserts on the SouthCoast
Stop denying your sweet tooth and let it thrive. The next time the mood strikes, here is where to find the best of the best desserts on the SouthCoast.
Fairhaven House Allows You to Live Out Your Hobbit Fantasy
This A-Frame home with 624 square feet sits on just over one acre of land and the views are something out of a dream. With a touch of Maine architecture to the house, it is very much meant for someone who enjoys the outdoors and the great wilderness.
Welcome to Your New Humble Abode: A Providence Shopping Mall
America's oldest indoor shopping mall is now home to more than 40 micro-lofts, some as tiny as 250 square feet. But they sure are convenient and a great option in downtown Providence. Check out the inside of one of these tiny living spaces at The Arcade. This one's even currently on the market!
More From WFHN-FM/FUN 107